Hays Microsite jobs listing
Working at Westminster
Working At Westminster
The University of Westminster is a vibrant learning environment – fostering innovation and creativity inspired by research and informed by practice. With a track record of research and teaching achievements spanning more than 175 years, we offer a stimulating and rewarding working environment for all our staff. For more information on why the University of Westminster is a great place to work please visit our benefits page: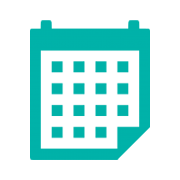 35 days of annual leave
You will enjoy a generous annual leave allowance of 35 days per year (pro-rata for part-time staff). This is in addition to the statutory bank holidays and University closure days (generally over the Christmas period).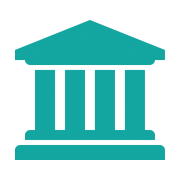 Generous Occupational Pension Scheme
You will automatically become an active member of an occupational pension scheme from the start date of your employment.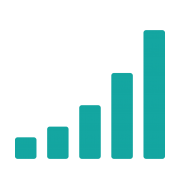 Incremental Progression and Cost of Living
If you are appointed to a grade that is paid on the nationally negotiated salary scale, then every year you should expect your salary to go up by one spine point until you reach the top spine point for your grade.