Our Benefits
At Gleeds, we recognise that your health, financial and personal wellbeing is of paramount importance to help you enjoy life and perform well at work and we want to support you through life's everyday issues and concerns whenever and wherever they may arise.
View all opportunities
Hays Microsite jobs listing
Personal Development
Your personal and professional development is as important as your performance in your role. That's why everyone is encouraged to have personal development goals to help them grow in their career. You will work with your manager to identify the right goals for where you are now in your career and where you want to be. Then you'll have regular, ongoing performance and development conversations with your manager to review your progress and look at what you can focus on next for your development.
What We Offer
Gleeds has a variety of ways you can gain access to skills, knowledge and experience through mentoring relationships to support your development. It could be as part of your professional qualification pathway, through an informal mentoring relationship with someone you identify you could learn from or you could be invited to take part in one of our formal mentoring programmes, like Business Development, where you are teamed with a senior executive in the business to support your development.
Hear from Charlotte Arnell, Senior Partner about her experience:
"Gleeds Mentoring programme was fantastic; the support provided by my mentor gave me the confidence and foresight to look at my existing network and seek business development opportunities, which I had not previously considered.
The programme has without a doubt supported my career progression, and has given me the opportunity to develop a relationship with a member of the Executive Board who I know I can now approach in the future for support, guidance or just a general catch up!"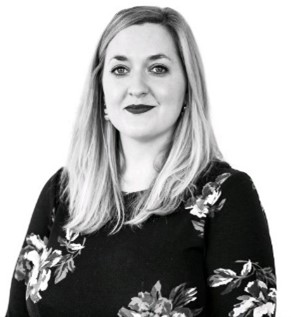 Training

Travel scholarship

University & course fees

Flexible working
Pension

Mental Health

Cyclescheme

Healthcare insurance

Eye tests
Life Assurance

Buying/selling holiday

Payroll Giving

Volunteering