Hays Microsite jobs listing
Welcome
Proudly independent since 1885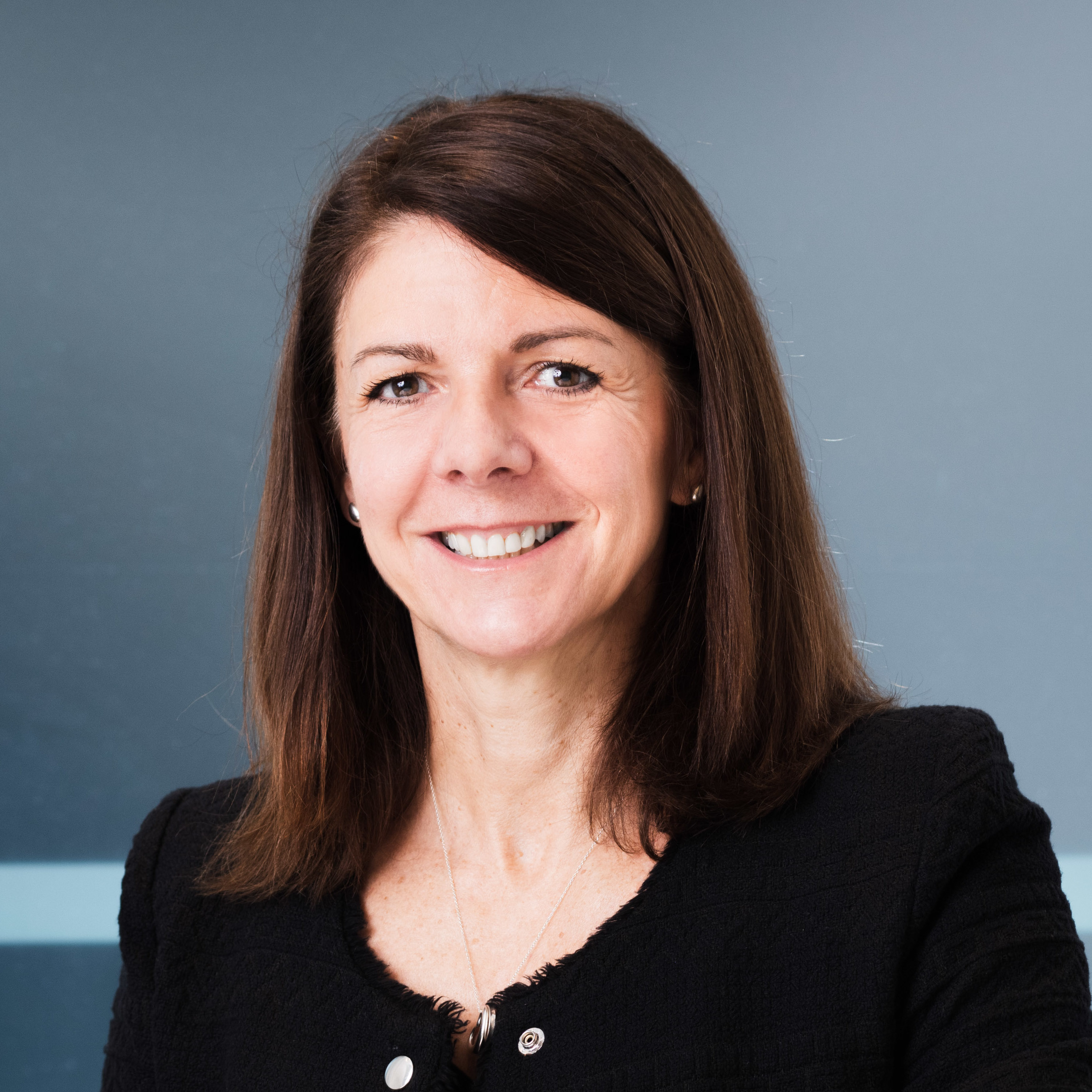 Louise Ellis
Chief People Officer, Gleeds
Gleeds is a property and construction consultancy with a global reputation for delivering award-winning projects around the world.
Committed to offering our clients independent and objective advice, we take take unsolved problems and turn them into opportunities. We help businesses and investors to achieve best value from their assets.
With more than 130 years' of experience, our impartial intelligence and innovative thinking ensure our clients realise their projects on time, on budget and to an exceptional standard.
Gleeds is embarking on an ambitious growth strategy, entering new markets and new locations. We aim to double our turnover in the next three years as we develop our business, and recruiting the right people is key to us achieving that growth.
We believe that talent goes beyond borders. To build a service that is used around the world, we work hard to foster and develop a workplace that represents our diverse clients.
Our biggest asset at Gleeds is our people, and inclusion and diversity are at the heart of our company culture and client communities. We are committed to fostering progressive, inclusive values that attract and nurture talent, helping us to shape the future of a positive, built environment.
Our company was built by people like you, people with the drive to make the future a better place for people to live, work and travel. We use independent thinking. We thrive on finding the perfect, impartial solution for our clients. We invest in lasting relationships. It's something we do every day, and it sits at the heart of how we do business.
Join us and be a part of future of the built environment with a sustainable, ethical and socially conscious mindset.