Welcome
"Whilst I'm the Chief Executive, I have first-hand experience of social work in Wiltshire, and it really is a great place to practice." – Terence Herbert, Chief Executive
Wiltshire Council formed in 2009 and is one of the largest unitary councils in the UK.
Our Chief Executive, Terence Herbert, a qualified social worker, is supported by the Leadership Team and workforce to deliver our vision of stronger communities.
We innovate to build stronger communities – and we will empower you to share your ideas, make suggestions and to help us find new solutions to old problems. We support you with the latest technology and encouraging collaboration with our communities, partners and colleagues.
The council is a great place to work - we offer a competitive, award-winning benefits package and a can-do culture where talented people thrive. Plus, with its stunning countryside and superb community spirit, Wiltshire is a fantastic place to live and work. It has a resilient economy, good schools, and one of the lowest crime rates in the country.
Being an inclusive organisation is one element of 'Our Identity' and our Inclusive Workforce Strategy sets out how we create an environment where everyone feels engaged and able to flourish, where we treat each other with respect, celebrating our differences and the value they bring.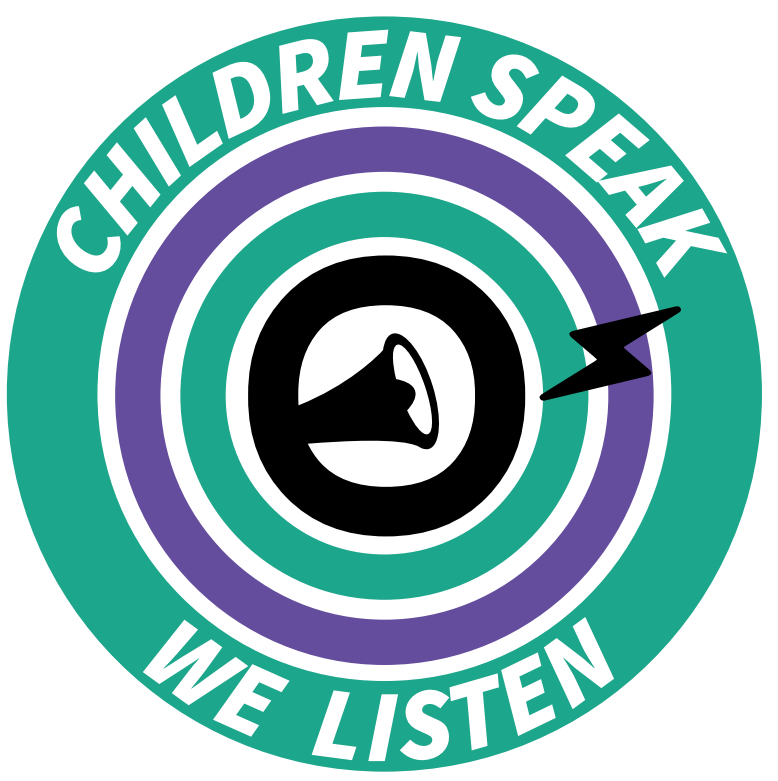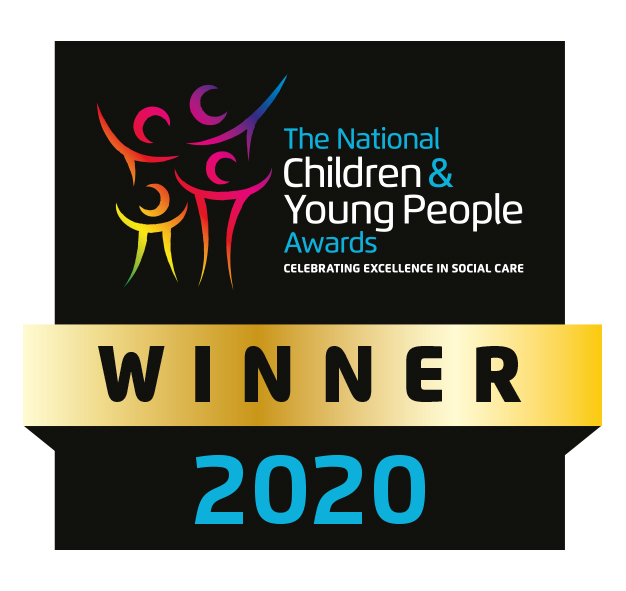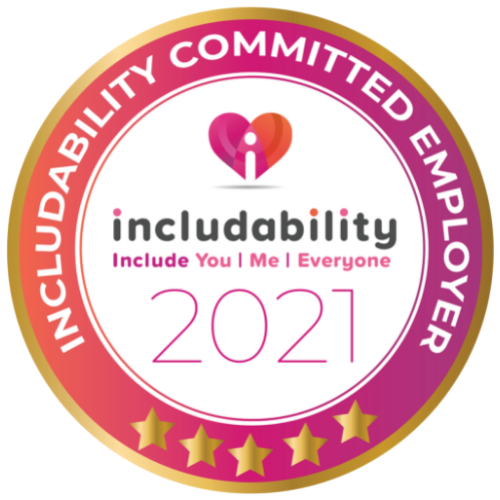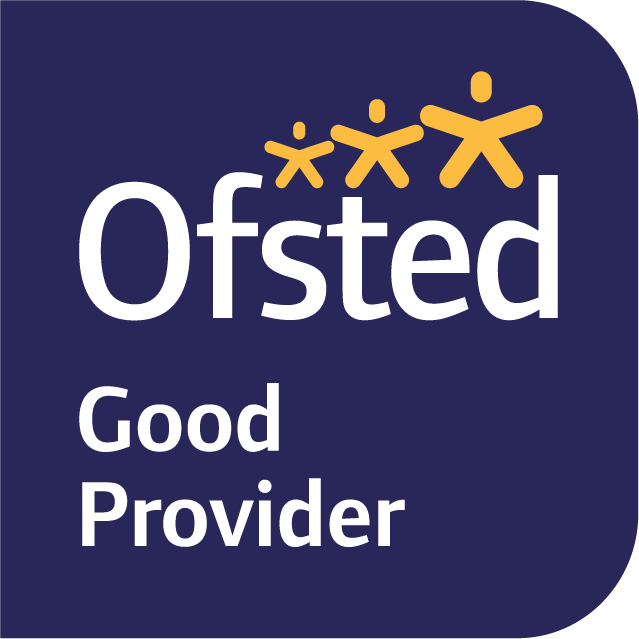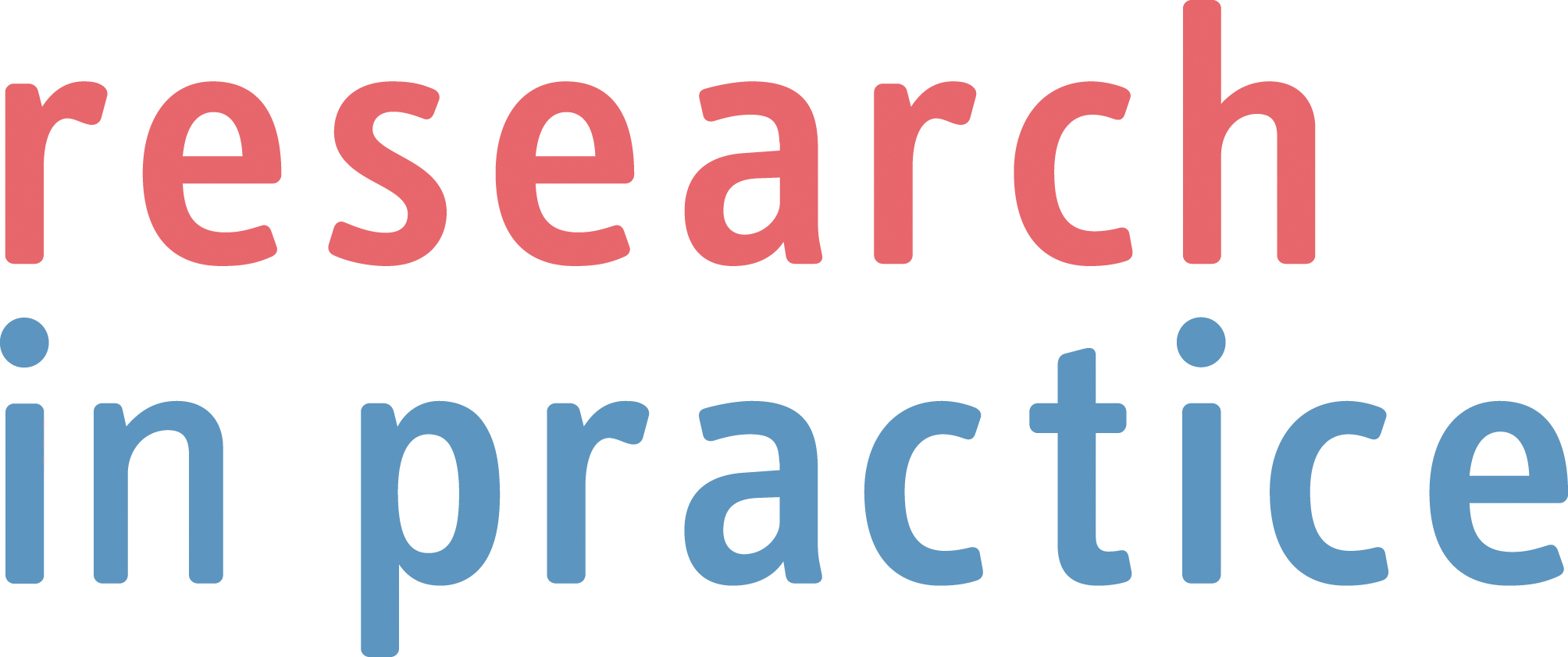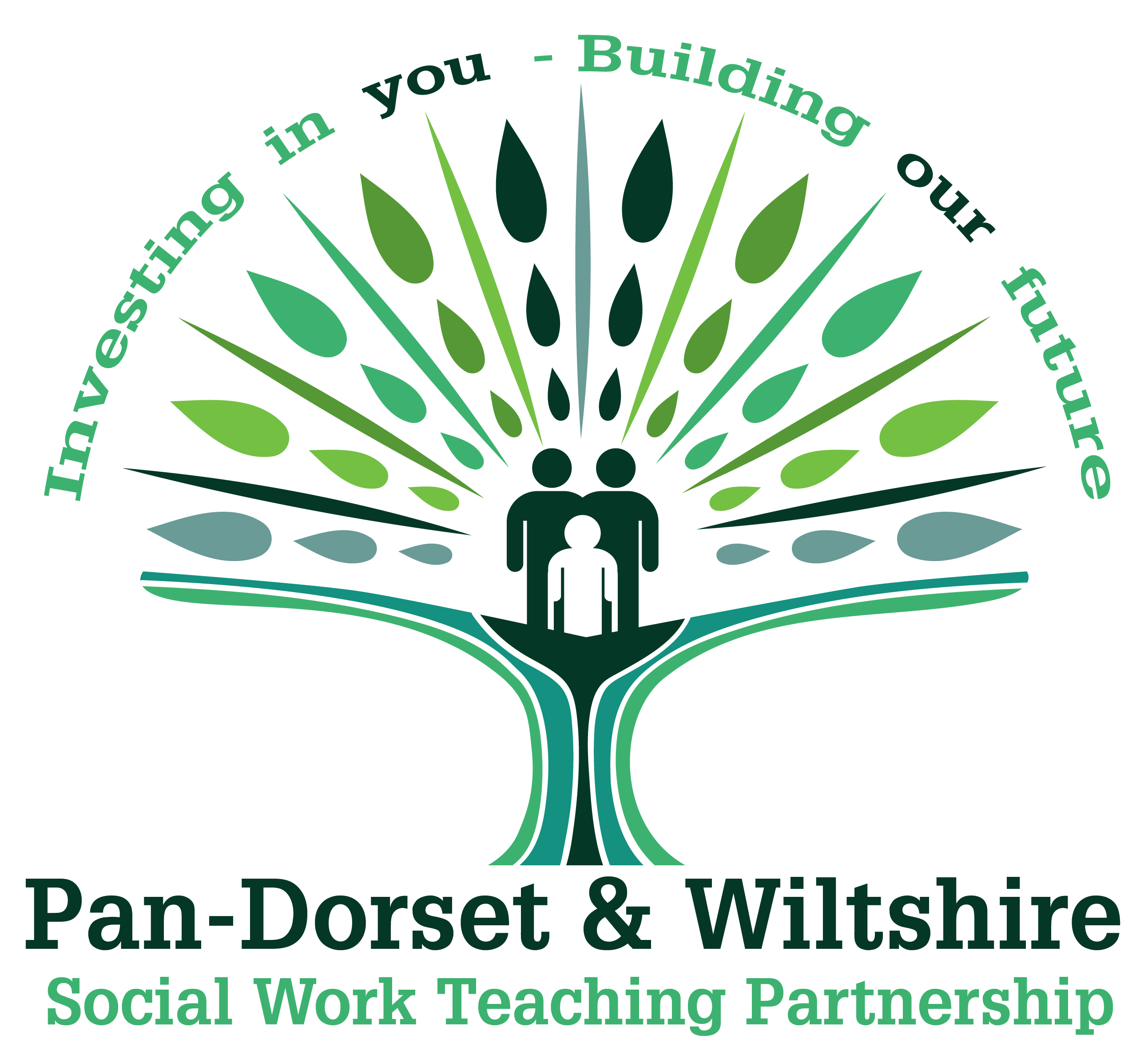 Hays Microsite jobs listing