Welcome
Welcome to The Retrofit Academy recruitment microsite – we're glad you're here!
The Retrofit Academy is a Community Interest Company that was established in 2016. We are committed to high quality domestic retrofit that improves the homes people live in and reduces carbon emissions.
We are the driving force in retrofit knowledge and skills. We have spearheaded the development of professional qualifications in domestic retrofit and have trained over 5,000 people to date.
We work closely with government, industry, and education to develop the skills needed in this growing sector. We have partnerships in place with Net Zero Hubs, housing associations, local authorities and major retrofit contractors and are working collaboratively to close retrofit skills gaps and attract new people to the sector.
Domestic retrofit is a vital part of the UK's journey to Net Zero. Our housing stock is amongst the least energy efficient in Europe. About 15 million UK homes need retrofitting if we are to cut the carbon emissions that come the energy we use in our homes.
We are small company making a big difference doing something we are passionate about.
If that sounds like the kind of place you'd like to work, we'd love to hear from you!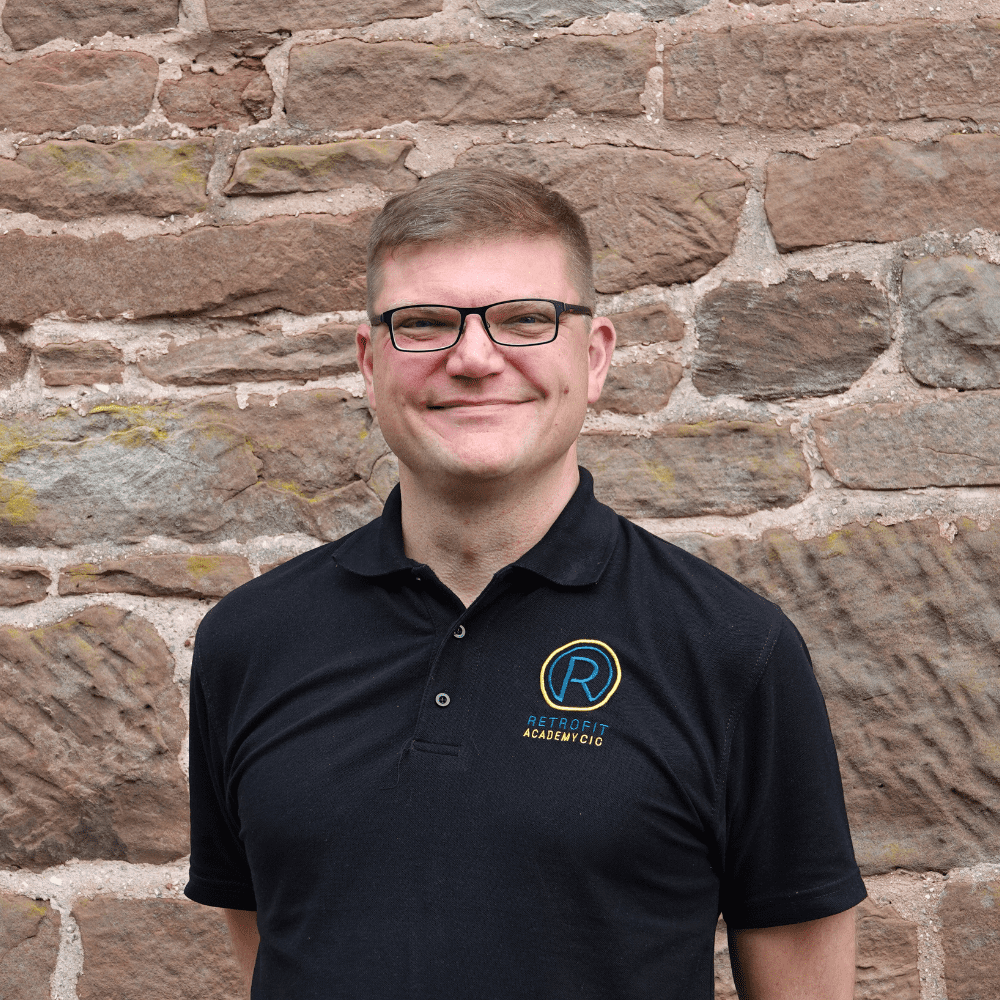 David Pierpoint
Chief Executive Officer
Hays Microsite jobs listing