Premium template - client text
Welcome
Do you embrace innovation? Are you interested in creating a better place for all, improving the environment, and embracing practical actions to address flood risk and climate change?
We're looking for a transformational leader who will drive change in the way we design, maintain and operate assets to tackle the climate and ecological emergency.
How we do things in the Environment Agency is as important as what we do. We seek to be an open, outward looking, positive organisation. We believe none of us is as good as all of us: "Embrace difference, include everyone" is part of our DNA.
The role of Director of Asset Management and Engineering will be a new one for the Environment Agency, providing a single authoritative voice for asset management for all our functions for the first time. The role will be one of three Directors who are part of our Flood and Coastal Risk Management Directorate.
We have recently published on GOV.UK the first action plan for the national Flood and Coastal Erosion Risk Management Strategy for England. It sets out, as practical actions, the first steps needed to achieve the 3 key ambitions within our strategy and to deliver EA2025.
It's clear that the climate emergency is bringing more extreme weather and so we need to step up our efforts yet further to meet the rising flood and coastal erosion risk.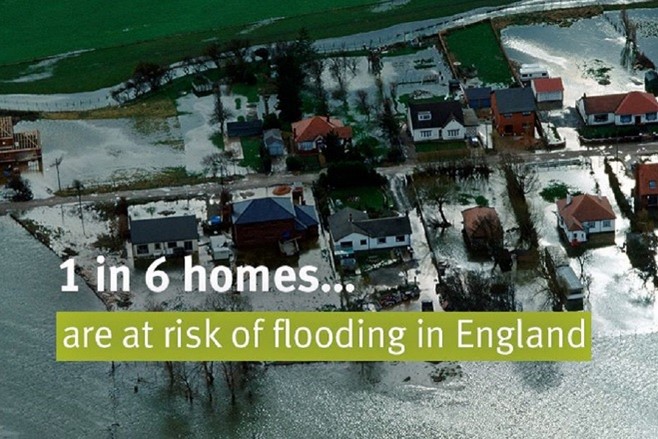 By harnessing the collective power of the Environment Agency, government, all our partners and local communities, this Action Plan will help to better protect over hundreds of thousands more homes and businesses in the years ahead. This role is vital in making that happen.
It is expected that the role will collaborate with senior leaders in the Environment Agency, across government and with partners to help us achieve our ambitious goals including providing better flood and coastal protection to 336,000 properties by 2027 and achieving net zero carbon by 2030.
If you want to play a part in building a nation more resilient to climate extremes and leaving our environment in a better state for the next generation, we want to hear from you.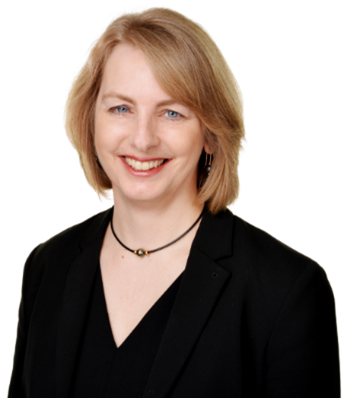 Caroline Douglass
Executive Director Flood and Coastal Risk Management
Further information
For an informal conversation about Environment Agency, please contact Garfield Cameron of Hays Executive on 07772 715 016 or email garfield.cameron@hays.com