Working at Survitec
We exist to protect lives – whether at sea, on land, or in air.
Working at Survitec Content
Innovation and the constant pursuit of excellence is the difference between a life saved or a life lost. This is why, for the past 166 years, we have been at the forefront of innovation, design and engineering; creating safety and survival solutions for our customers across the globe.
Working at Survitec is fast-paced and challenging but we embrace learning and never lose track of why we do, what we do – and do it better. We are one team, working together to protect over 1 million lives every single day.
Our vision
Our vision is be the world's most trusted company for critical and survival solutions.
Our values
Our values guide our actions, decisions, behaviours, and how we engage with each other and our customers. Our people living our values is what gives us our competitive advantage. It helps us to attract the best and the most talented people to deliver service excellence for our customers.
Safety and reducing risk is integral to everything we do
We are committed to deliver real value and confidence to our customers
We care for our people and invest in their development as individuals and teams
We aim for excellence in everything we do
We seek to innovate at every opportunity
Integrity: we do what we say we will do
Working at Survitec History
Our History
Helping customers. Creating solutions. Applying innovation.
From creating the world's first inflatable liferaft and the world's first inflatable marine evacuation system, to collaborating with NASA to design and engineer the first Apollo space suit, to inventing the world's first fast jet anti-g trousers, to producing the first air-operated life jacket, to introducing the world's first submarine escape suit, our people have been at the forefront of delivering critical safety and survival solutions for close to two centuries.
Learn more about our incredible history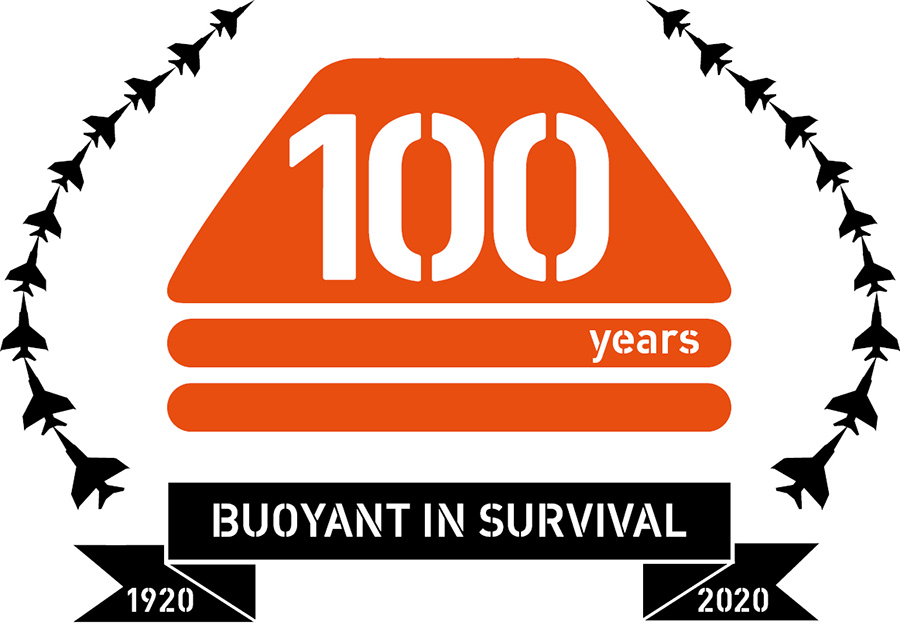 Working at Survitec Strengths
Our strength lies in our differences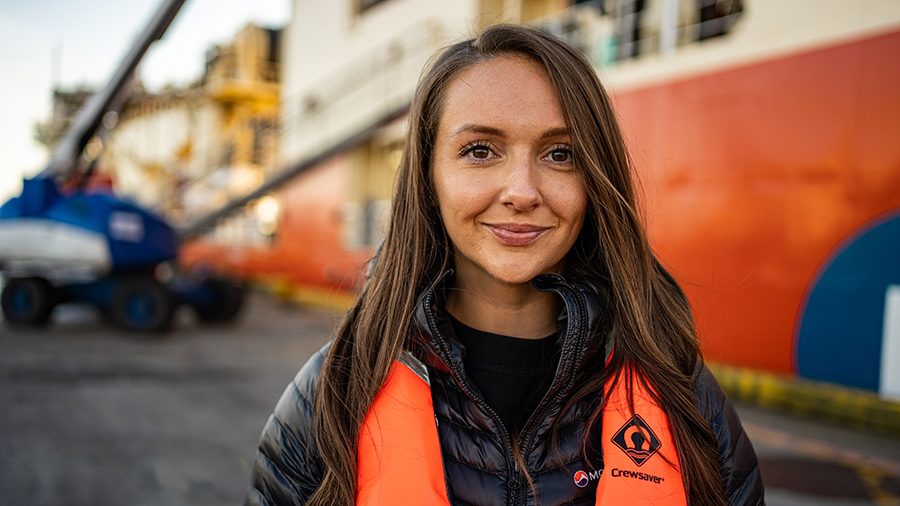 We are committed to cultivating an inclusive culture where our people feel valued, appreciated, and free to be who they are at work. Because for our people to excel, they must feel valued and included. Because to provide service excellence to our customers, we must mirror their diversity. But more importantly, because it's the right thing to do.
Learn about Diversity & Inclusion at Survitec
Working at Survitec Benefits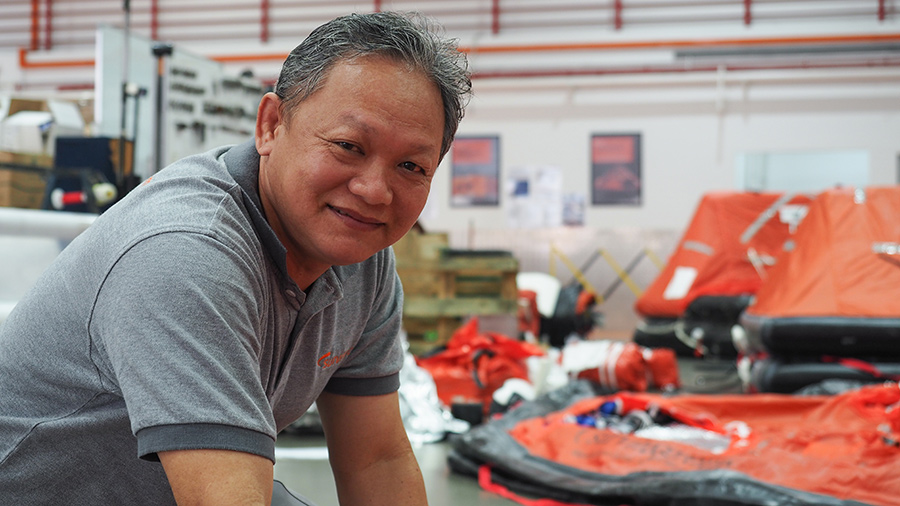 Perks & Benefits
We are a global company, so whilst our benefits vary from country to country, these are some of the perks that you can expect when working with us.
Flexible / family working
Training & professional development opportunities
Employee Assistance Programme
Workplace reward & recognition scheme