Welcome
Introduction from Peta Caine, Assistant Director of Property Services
The Property Services Team want to find solutions that will improve the lives of all residents, businesses and stakeholders In Kensington and Chelsea.
We celebrate ambition, diversity and innovation. This is why we want to attract the best people from a diverse variety of backgrounds and professions to support the delivery of our Council housing capital delivery programme.
The Capital Delivery team is responsible for delivering RBKC's Council housing capital programme which will improve the quality and environmental sustainability of residents' homes.
A significant part of our work is focused on working with residents to involve them in the decisions made about the refurbishment of their homes. In response to London's affordable housing crisis, as a borough we are committed to building more social housing to help people on lower incomes to live, work, and raise their families in the borough.
We have approximately 9,000 Council homes of which approximately 7,000 are tenanted and 2,000 are leasehold.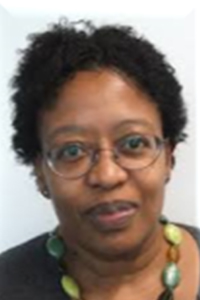 Peta Caine Assistant Director of Property Services