Welcome
As EDM's Group CEO, I want to tell you about our ambitious plans and why it is an exciting time to join our company.
We run a safe business and continue to focus on Health, Safety and Wellbeing as our number one priority. COVID-19 has brought new challenges and we have put a lot of effort into ensuring the safety of all colleagues, in all locations, regardless of role, for as long as it takes.
Our strategy includes the continued growth of our existing customers and the acquisition of new customers, primarily in financial services and healthcare with current and future service offerings. We see customer service as one of the most important enablers in determining our future success.
Our strategic focus is to grow our digital solutions by over 60% in the next three years and to accelerate our leadership position in decision automation, with priority on the financial services and insurance sectors.
Our RiskHub and income verification products are market leading, with the introduction of new innovation coming from Mailhub. Our Mailhub solution allows us to introduce our digital solutions to the US market alongside our existing mailroom solutions.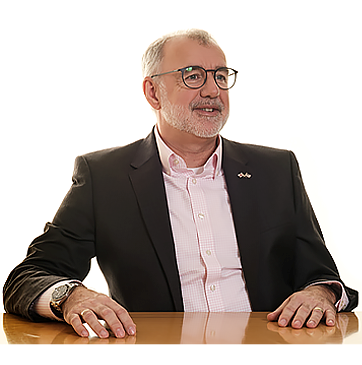 John Willox
CEO, EDM Group
Digitisation and Records Management will continue to be core to our business with a priority on mailrooms, as a next step towards digital solutions and automating decisions. High quality scanning will be selective within the healthcare and insurance sectors as a strategic priority with alignment towards Mailhub.
Records Management (RIM) will focus on high utilisation of storage facilities and encouraging customers along the digitisation journey.
We have always had a strong reputation for quality, responsiveness and service delivery. To achieve that, each year we invest in our systems and services - but it is our people that make everything work. As a member of the EDM team we expect high standards of work from every colleague and in return we provide an environment that allows everyone to flourish.
We are an inclusive employer and ensure everyone regardless of background or experiences has ample opportunity to develop and be the best they can.
We have an open and communicative management style, so as a member of the team you feel involved and engaged with the business.
We actively encourage and expect colleagues to develop themselves and their careers within EDM. Our business development regularly creates opportunity, and vacancies and we have a policy of promoting from within where possible.
We are looking for talented and enthusiastic individuals to join our team and come with us on our journey, that will provide sustainable success and abundant opportunities for those who aspire to do more.
I hope you will join us and successfully develop your career with EDM. Together we can achieve great things.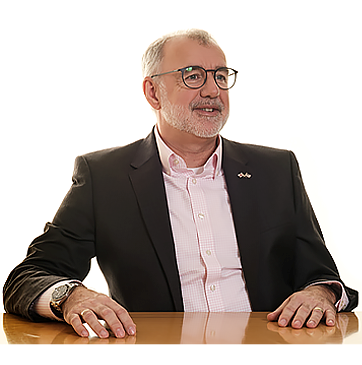 John Willox
CEO, EDM Group