Welcome
Thank you for your interest in joining Defra Data Digital Technology Services
This is a very exciting time to join Defra. Our new 25 Year Environment Plan sets out an unprecedented ambition: for this to be the first generation to leave the UK environment in a better state than we found it. At the same time, Defra is right at the heart of work to ensure that the UK environment, rural life, and world-class food and farming industries can flourish as we leave the EU.
Technology delivery will be at the heart of this mission, and we're beginning a journey to define and design how we deliver on the enormous potential to help Defra Group provide better and better services to its customers. Recently, the Defra Group completed work to bring together.
Corporate Services, and the Digital, Data, and IT teams sit within this new group. We've therefore begun the work to grow a new, pan-Defra digital team that will serve the whole Defra group (made up of over 30 specialist bodies such as the Environment Agency and Natural England).
We're committed to implementing the GDS DDaT capability framework, and to Defra taking its place in the forefront of government digital departments, contributing to the UK's reputation for world-leading digital government.
Best wishes
Harriet Green and Myra Hunt
Why join Defra?
Thank you for your interest in this role in Defra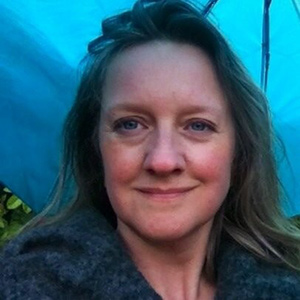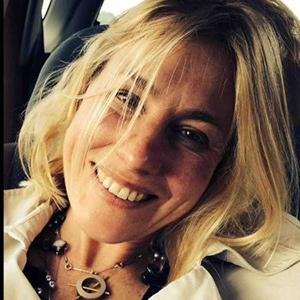 Harriet Green & Myra Hunt joined Defra as Chief Digital Officers in July 2017. They continue to be impressed by the diversity and depth of expertise at Defra and the organisation-wide determination to server our environment better.
If you share this determination and want to be part of growing a powerful Information Technology function, we welcome your application to Defra.
Join our team today for the opportunity to grow your skills and contribute to
our environment, all while earning exceptional employment benefits.