Welcome Message
Welcome to our recruitment website and thank you for your interest in working for Worcestershire County Council's Commercial Service, this is a very exciting time to be joining us!
Our Commercial and Procurement function is currently undergoing a key restructure and the implementation of a Category Management Strategy with the backing of councillors and the management board. This new strategy means in turn that we must increase the capacity of our current function at different levels and is the reason for the vacancies you will find more information for on this website.
There are 3 Service Improvement Plans underpinning the transformation that we are currently embarking:
Development of a Commercial Strategy for Procurement & Traded Services
Standard Ways of Working
Establishment of an Exemplar Commercial Service
It is an exciting time to be joining the Commercial Service and to make a real difference. We actively encourage our staff to be proactive, propose solutions and take responsibility for delivering them. You will be joining at the outset of our transformation journey and will be free to define your role, success, and the success of the wider commercial function. We truly believe that flexible working practices are becoming increasingly critical to the culture of a successful and diverse team and we are proud to be working in such a way. From time to time, there will be a requirement to attend collaborative working sessions at the County Hall campus. At all other times we encourage staff to choose where is best for them to work from. We can be flexible when staff work to ensure they have the right balance of work and leisure. It should also be mentioned that we work a 35-hour week which is below average for any similar organisations in the region.
If you are up for the challenge and want to make a difference to the community by being part of a forward-thinking organisation with ambitious plans for the future and for your career then please use this website to find out about our opportunities. If you do find a job that you are interested in, please click 'apply now' and upload your CV and please do not hesitate to reach out to Etienne Pommey from Hays for further information. I wish you well with your application.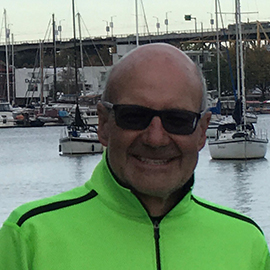 David Griffiths
Head of Commercial