Staff profiles
Rachel Love
Since joining Hays Northern Ireland, Rachel Love has focused her attention on public and third sector Accountancy & Finance. Having successfully worked with part-qualified accountants placing them into a wide of temporary assignments , Rachel has expanded her expertise to cover qualified and senior candidates. Rachel has an in-depth knowledge of the Northern Ireland market and can not only assist with finding a new temporary or Interim role, but can also offer guidance regarding your career plan in a changing world of work. If you are interested in roles within NICS and the wider Public Sector please give Rachel a call.
Rachel.love@hays.com
028 9044 6911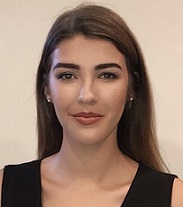 Luke Fuller
The NI Accountancy and Finance Department is led by Director Luke Fuller. Based in Belfast, Luke has established an extensive network of contacts across Northern Ireland over his twenty years working in recruitment. With over 140 accountancy and finance professionals successfully placed by Luke over the last twenty-four months, qualified accountants can trust they'll be placed with an organisation that can cater to their career goals.
Luke.fuller@hays.com
028 9044 6911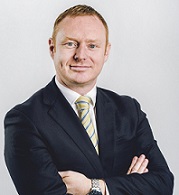 Cara Marks
Cara Marks is the NI Public Services Director. Having specialised in Public Services recruitment for 10 years, Cara has an expert understanding of Public Services in Northern Ireland and the UK with an extensive network of Public Services clients and candidates. Please get in touch with Cara if you have any enquires or need assistance.
Cara.marks@hays.com
028 9044 6911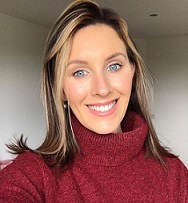 Hays Microsite jobs listing
Latest jobs
There are curently no openings available, please check back later.
If you would like to take a look at all of the opportunities Hays has to offer in the meantime, please visit hays.co.uk.
Visit hays.co.uk