Why work for us?
A competitive annual salary of up to £60k (incorporating a market supplement).
A generous holiday entitlement. As well as bank holidays, you'll get 25 days paid holiday (pro rata if part-time). This increases by one day per year to 30 days when you have been employed for 5 years. You will be entitled to an extra two volunteering days paid time off per year for you to support a charity of your choice.
An excellent pension scheme. You will be eligible to join the Local Government Pension Scheme (LGPS) which is a nationwide, career average pension scheme. The LGPS also provides valuable life cover of 3 x salary along with valuable financial protection for dependants.
A flexible working environment. You will enjoy a mix of home and office working as well as flexible working arrangements.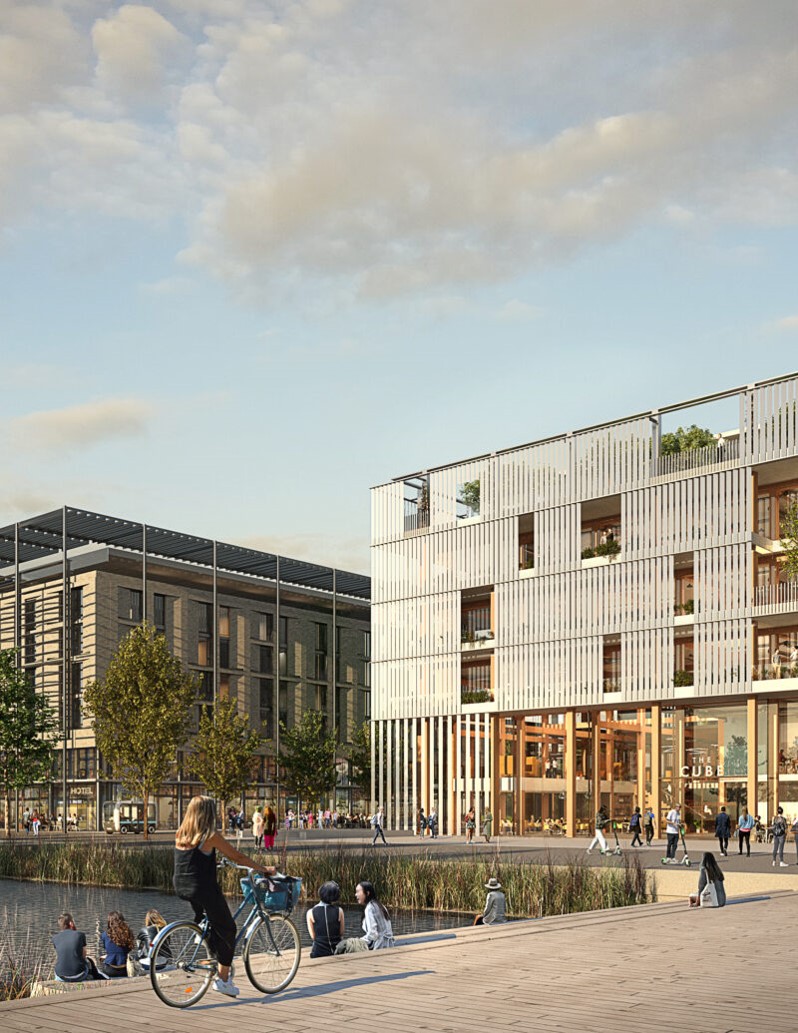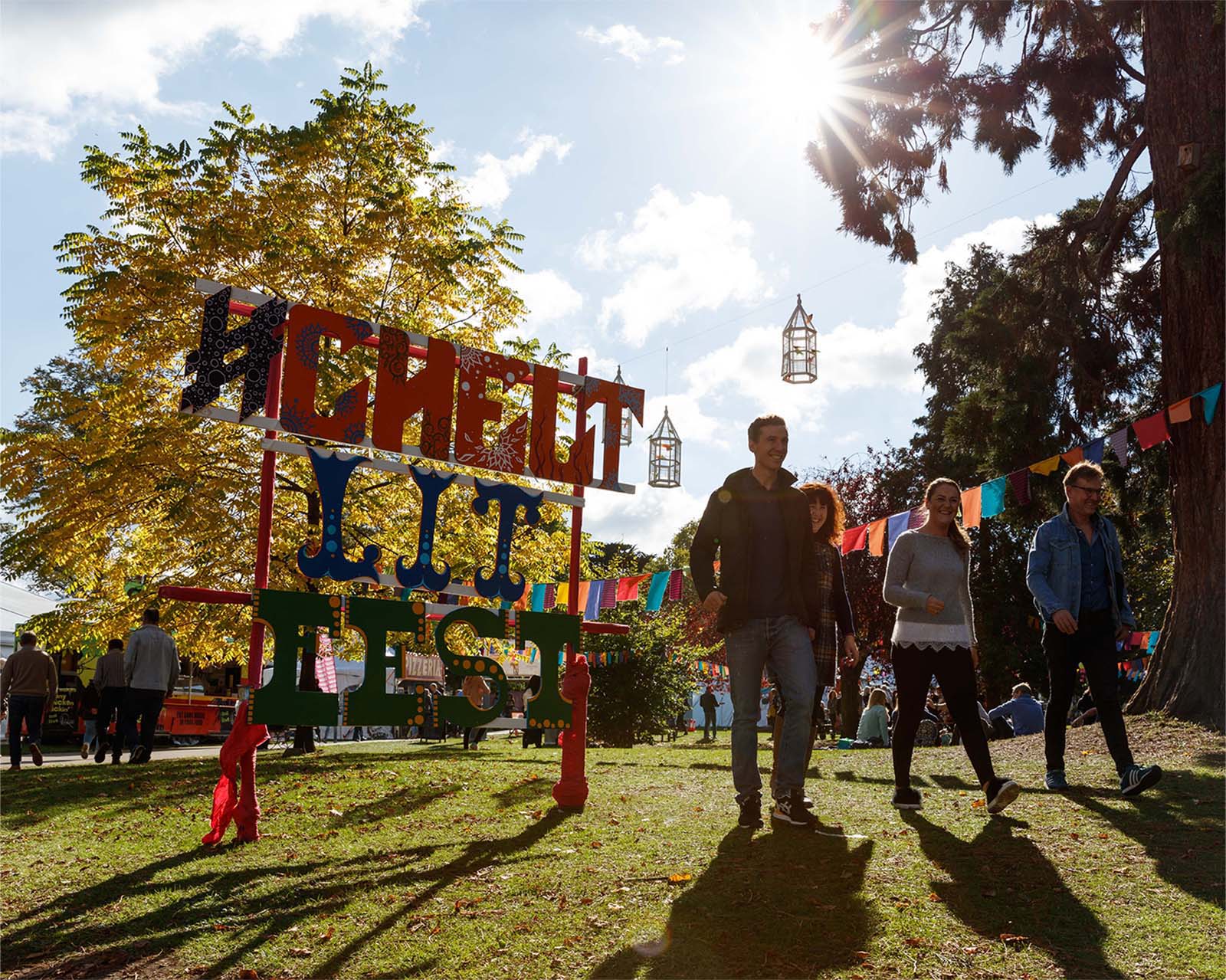 Professional development
As part of supporting staff development, Cheltenham Borough Council run a structured Institute of Leadership and Management Programme on an annual basis as well as offering masterclasses on a wide range of topics throughout the year, working with industry experts.
CBC commits to paying for one professional subscription per year.
You will also have access to Cheltenham Borough Council's Learning Management System to access training on demand, you can read more about this here.
Other benefits on offer include
A cycle to work scheme
An employee welfare service
Low-cost town centre parking
Local staff discounts