Welcome
Thank you for the interest you have shown in becoming Headteacher at our unique special school for autism. This vacancy has arisen as our current head is retiring after a very successful and fulfilling career.
I hope that the information on this site gives you a flavour of who we are and I encourage you to also look at our school website to familiarise yourself with the organisation of the school and the extensive range of activities in the learning environment offered to our children and young people.
We are not alone in considering our school to be successful and our most recent Ofsted rating in October 2017 was 'Good'. We are now looking to appoint a headteacher with proven leadership experience, who has the inspirational vision, experience and determination to drive our high standards forward. Our appointee will be a supportive and challenging leader who is passionate and knowledgeable about the sorts of learning that meet the complex needs of the vulnerable, neuro-atypical students in our very special provision. Senior leaders are committed to creating and sustaining a learning environment that maintains respect and dignity for all.
We provide the highest levels of support for our students both in terms of pastoral care and academic achievement and are keen to ensure Woodley continues to improve by ensuring that our children are given every chance to embrace the opportunities and challenges which are provided by our exceptional school. We believe that, assisted by a strong and rewarding partnership with parents and carers, our family-orientated environment provides an ideal space for students to develop into confident, independent and emotionally regulated young adults. We value the diversity of our staff and students and work to provide a supportive environment in which the unique character of every member of our learning community is valued and celebrated.
Our staff work extremely hard to ensure that every child, irrespective of their own circumstances and challenges, benefits from an individualised learning experience that extends far beyond the mainstream curriculum, and accordingly we believe this is a unique and exciting opportunity to lead the ongoing development of our school and college. We are keen to encourage the new headteacher to further extend existing links in the local community, including increasing the school's influence within the region as a training hub, in addition to leading and developing our enthusiastic staff team and ensuring the continuation of a robust multi-agency approach to supporting our children and young people.
I hope you can see that we are an ambitious school and that this is an exciting opportunity to be a part of something very special. We would be delighted for you to visit the school and that can be arranged through our recruitment advisor, Martin Blair at Hays Leadership (T: 07736791138, E: martin.blair@hays.com) who is also available for an informal conversation about the role or discuss making an application.
I look forward to receiving your application.
Yours faithfully,
Chris Storey
Chair of Governors
About us
Woodley School and College is an aspirational, inclusive and outward looking special school for children aged 5-19 with complex autism. The school is in Kirklees LA and there are currently 119 students and around 120 staff. The school is rated as 'Good' by Ofsted (2017), holds Autism Accreditation and is the AET licensed training provider for Kirklees schools and Post 16. This recognises the highest standards of autism expertise and practice and underpins the school's important role as a schools training hub.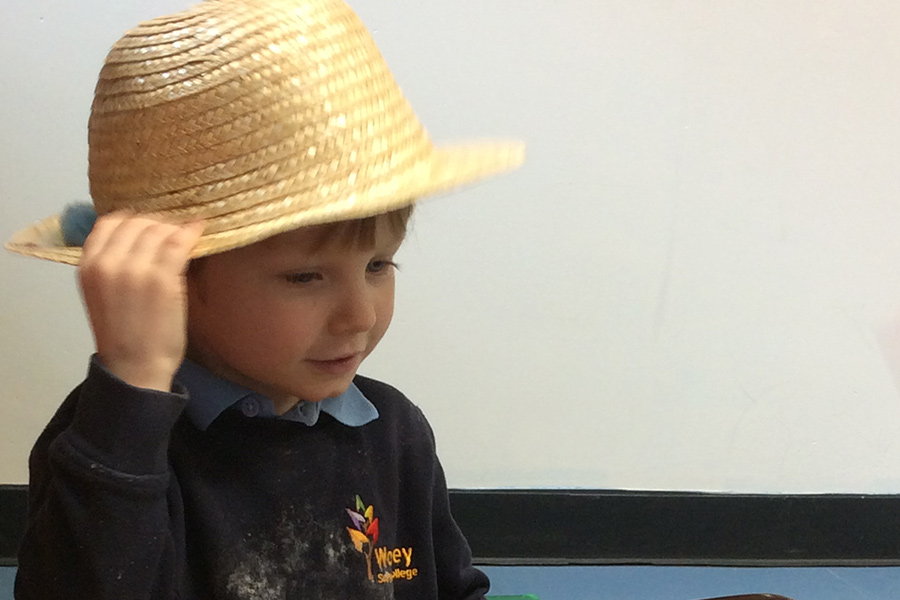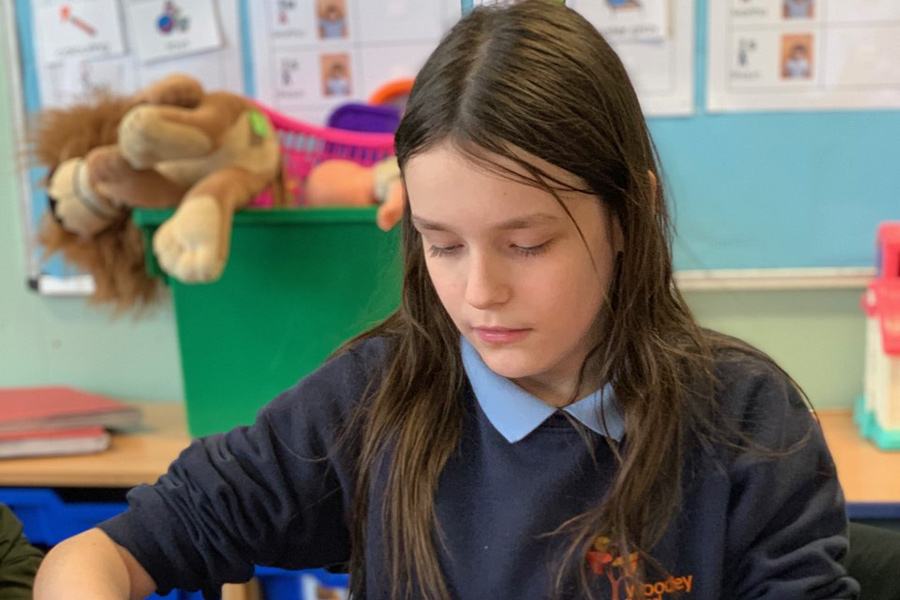 The aspirational principles, inclusive culture and outward looking leadership of the school ensures that the vast majority of learners make at least good or better progress. The highly effective skills-based curriculum and well-resourced learning and therapeutic environment supports individualised learning, preparing this vulnerable student cohort to make successful choices and future transitions. Outcomes are very good because there is a shared belief that pupils must develop communication, independence and emotional regulation skills, as well as knowledge, to be confident citizens of the future.
Strong partnership links with families and excellent safeguarding practice mean that parents are sure that their children are happy, safe and well looked after.
Further information can be found at https://woodley-kirklees.frogos.net/app/os#!/home
Vacancy details
Salary:
L28 – L34 (£81,942 - £94,914), starting salary negotiable
Location:
Huddersfield, England
Timeline:
Closing date: 8am, Monday 20th September
Interviews: 28th and 29th September
Start date: January 2022
Key documents
How to apply
For further information, an informal and confidential discussion about the role or to discuss the application process please contact Martin Blair at Hays Leadership Appointments.
Martin Blair
Hays Leadership Appointments
Tel: 07736791138
Email: martin.blair@hays.com
Location
Woodley School & College,
Off Dog Kennel Bank,
Huddersfield,
HD5 8JE