Welcome
Dear Candidate,
Thank you for your interest in a career with Scouts. This is an exciting time to be joining the Finance team.
As Scouts, we believe in empowering young people with skills for life. We encourage our young people to do more, learn more and be more.
Each week, we give over 450,000 young people the opportunity to enjoy fun and adventure while developing the skills they need to succeed, now and in the future. We're talking about teamwork, leadership and resilience – skills that have helped Scouts become everything from teachers and social workers to astronauts and Olympians.
We believe in bringing people together. We celebrate diversity and stand against intolerance, always. We're a worldwide movement, creating stronger communities and inspiring positive futures.
Our values are at the heart of everything we do and we are a Finance team who strive for continuous improvement with a positive 'can do' attitude.
I am looking for ambitious individuals who will help shape and modernise a changing Finance team into one that will support Scouts in delivering its objectives. The roles comprise both operational responsibility and strategic input. To succeed you will need to be customer focussed, enjoy working in a team but be able to deliver outstanding performance as an individual within the team. You must also be passionate about making a difference and be supportive of our volunteers and staff who are at the heart of the organisation.
You are not required to have a charity background, applicants from all sectors are welcomed.
Scouts is a great place to work and an employer of choice in the UK, with Gold Investors in People Award. I am looking for Finance professionals who offer more than the technical skillset, and who understand the importance of motivating and energising the finance team, are customer focussed and welcomes change.
I hope this introduction has motivated you to consider Scouts for your next role.
You will join a team that is supportive, flexible and welcomes change and most important has fun doing this
Apply and join our team!
Best wishes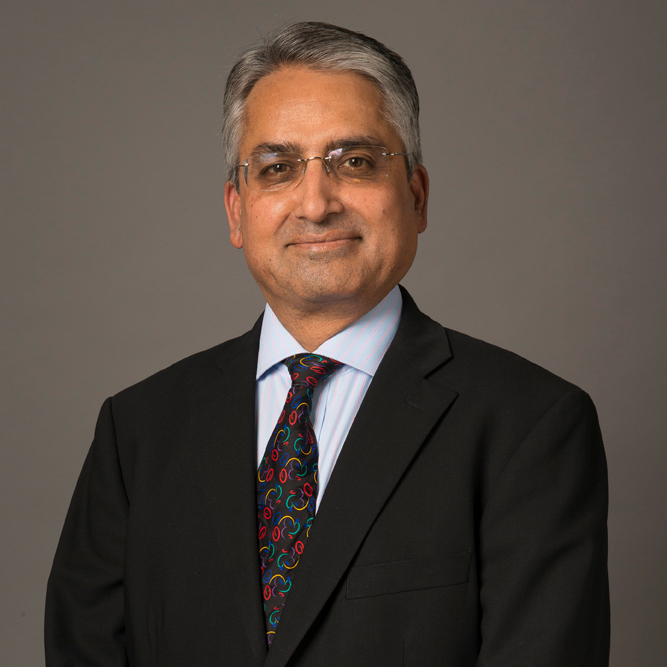 Kris MuraliDirector of Finance & Resources