Careers With Us Hero [NEW BUILD]
Featured Jobs [NEW BUILD]
Careers With Us Main [NEW BUILD]
Aidan Jenkins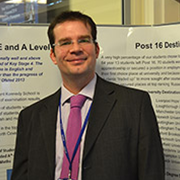 I first came to President Kennedy School for my second placement in my PGCE year. From the first 'welcome' I was sold. I felt supported, professionally challenged and a sense of belonging.
After my placement, I was able to secure a position here as an NQT in our outstanding Maths department. 3 years ago I gained the responsibility of leading on Initial Teacher Training. I now have the chance to be the person supporting and challenging new staff at President Kennedy School (just as I was 7 years ago).
I came to teaching having already experienced a variety of careers. None of those roles rewarded, excited, or stimulated me in the same way as working at President Kennedy School does.
Apart from the students who attend President Kennedy School, one of the biggest factors which makes me feel involved, respected and enthused about working here, is the opportunity all the staff have to develop. Inclusion within staff working groups means that your opinions to shape policies which in many cases are then adopted across the school. Knowing your ideas are valued and that you have a whole school impact gives an extra dimension to working at President Kennedy School together with a real sense of belonging.
Gurpreet Virdee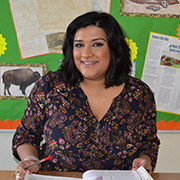 I am a teacher of History and Sociology of key stage 4 and 5. I have held various responsibilities since I have been working at President Kennedy School.
My current role within the school as a Lead Teacher of Teaching and Learning requires me to work closely with various members of staff in order to help support colleagues become the best classroom practitioners that they can be. This ensures that all our students receive an excellent experience in the classroom.
President Kennedy School has enabled me to become as an outstanding teacher by providing me with many professional development opportunities. Working at President Kennedy School makes me smile every day. Seeing the pupils improve and being part of helping them become fine members of society is extremely rewarding.
Emma Turner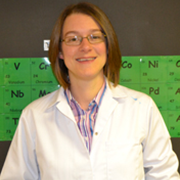 I am in my sixth year of teaching Science (Chemistry and Biology) at President Kennedy School, having started here as a newly qualified teacher. I am now the Leader of Key Stage 4 Science. The school has changed considerably during that time and it has been both challenging and highly rewarding to have been part of that transformation. Throughout it all, the vision from our Head teacher has been clear and honest and built upon a solid moral foundation (which is extremely important to me).
The staff working at President Kennedy School are friendly and supportive, and I have enjoyed collaborating with other departments and having the chance to work alongside senior leaders on certain projects. The CPD programme here is strong and I have already gained experience in a range of things from coaching the girls' football team to leading sessions on INSET days. The school values its staff and looks to promote from within, so there are lots of opportunities here.
Perhaps most importantly, our pupils are… unique! Since the day I came for interview here, I have been taken aback by how bold and honest they are; they speak their mind but with a charming innocence. They aren't perfect, but they are ours, the reason we work hard and the reason we can raise a smile at even the most difficult of times.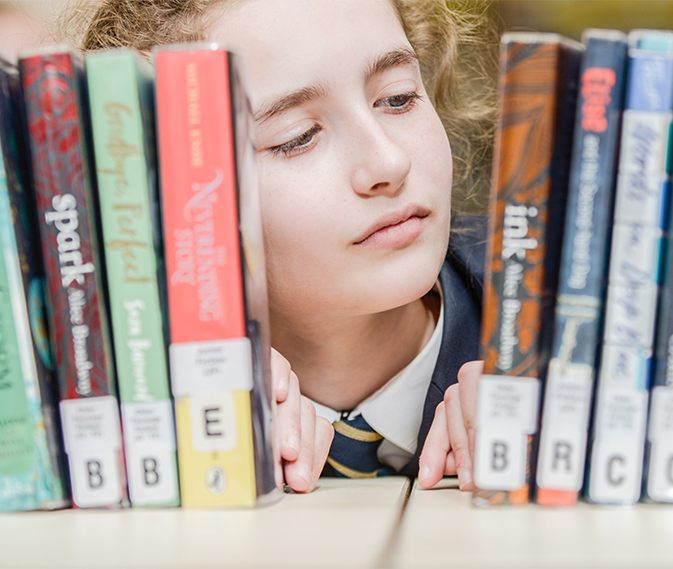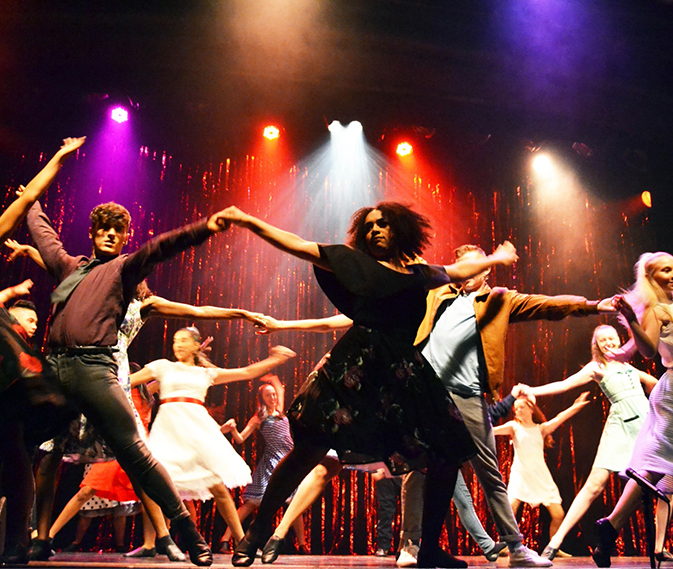 Client Footer Section [NEW BUILD]
Hays Microsite jobs listing