Welcome
At Mercedes-Benz, we're passionate about what we do. Whether introducing new products and ways to make mobility more sustainable, pushing the boundaries of technology, or providing financial services solutions designed around the changing needs of our customers - innovation underpins everything we do.
Our company's history dates back to 1886 and our commitment to innovation and technology has pioneered a path forward that we're still on today.
We're part of the Daimler Group, one of the world's biggest producers of luxury vehicles – we invented the car, the motorcycle and the truck, and now we are helping to shape the future of sustainable mobility, with our electric first strategy.
About us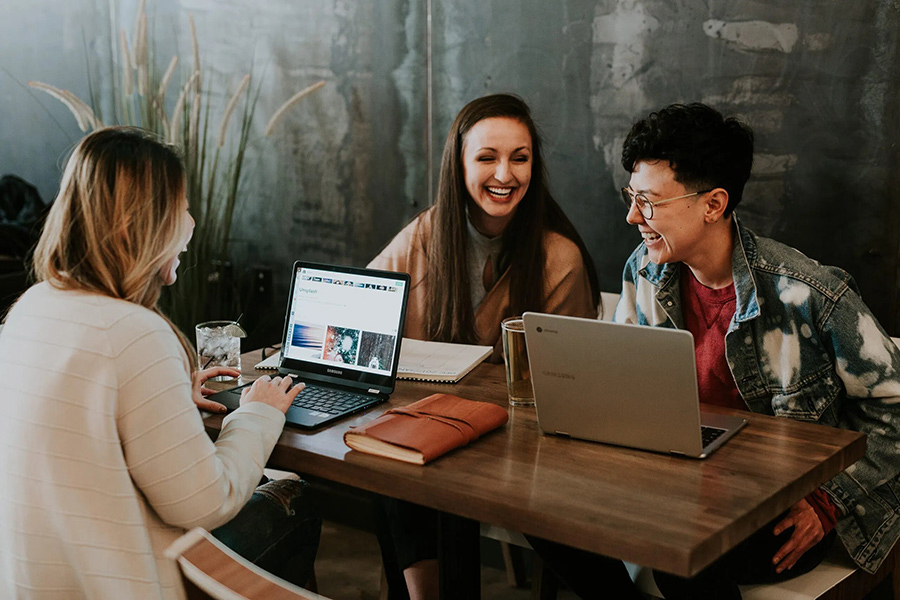 Who we are
Through the doors of Mercedes-Benz, you'll find passionate teams working to support our customers and Retailers. We're proud to work across eight businesses in the UK: Mercedes-Benz Cars, Mercedes-Benz Vans, Mercedes-Benz Trucks, Mercedes-Benz Parts Logistics; Mercedes-Benz Retail Group, Mercedes-Benz Financial Services, Daimler Insurance Services, and Athlon UK.
Across our businesses, we celebrate a culture of appreciation and respect, where everyone is valued for who they are. We believe our backgrounds, experiences and cultures contribute to our shared experience and shape who we are and what we do. The diversity of our colleagues reflects the diversity of our customers. This diversity is the driving force behind our ideas.
What's in it for you
As well as the opportunity to join a great team – working in a fast moving and highly creative, agile environment, with a great culture – we'll offer you a competitive salary and discretionary bonus structure. We also hope you'll love our products as much as we do, with access to our colleague car schemes. On top of that, you'll be able to join our pension scheme and you'll get a flexible benefit pot that can be used to find the benefits that are right for you.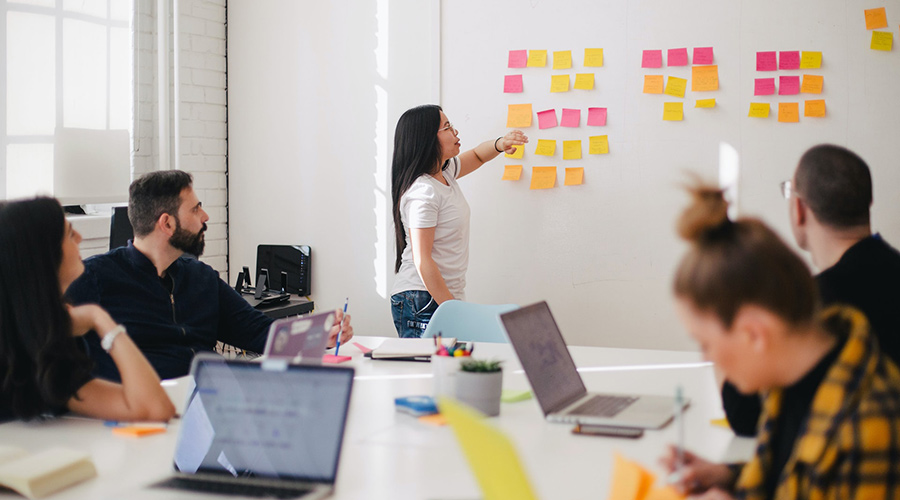 We're here for you
Once on board, we're here to support you – we offer access to colleague wellbeing resources, including an Employee Assistance Programme and Mental Health First Aiders, as well as flexible opportunities to support work life balance. We'll also encourage your development, with the training and knowledge you need to reach your potential.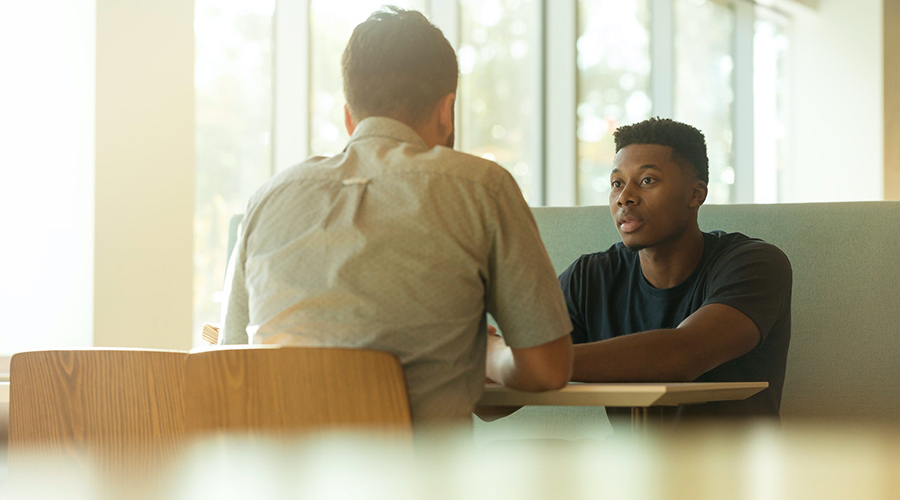 Location
Based at Tongwell in Milton Keynes, Mercedes-Benz UK is the sales and marketing organisation responsible for all Daimler products and services in the UK.
Latest Jobs
At Mercedes-Benz, we're powered by our people. We're looking for people who are passionate about new ideas and working in a collaborative environment to support our colleagues and our customers. If this sounds like you, check out our latest jobs below.
Hays Microsite jobs listing