Hays Microsite jobs listing
Welcome
Thank you for your interest in joining the Money and Pensions Service. This is an exciting time to be part of a new organisation with lots of opportunities.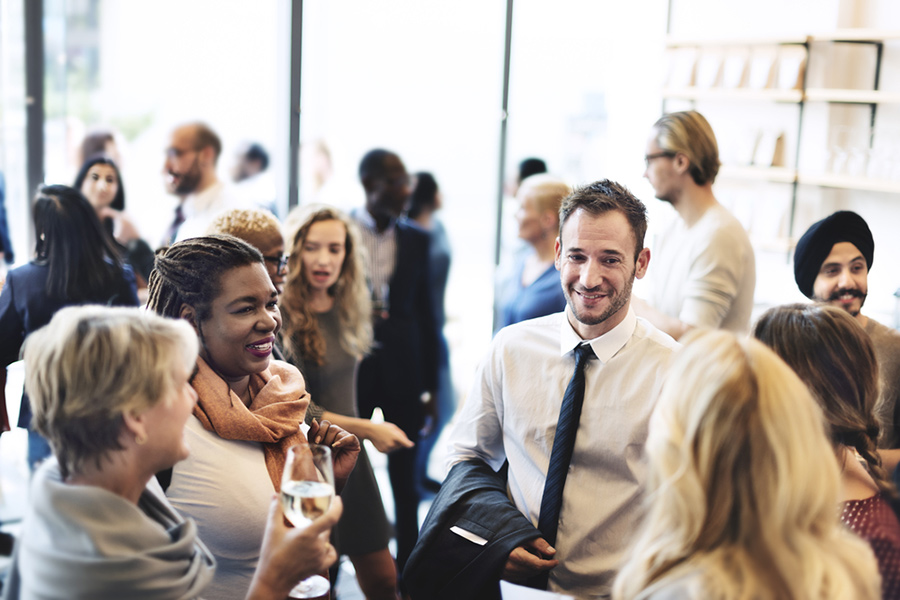 Introducing the Money and Pensions Service
Launched in January 2019, we are bringing together three respected bodies of financial guidance into one single organisation:the Money Advice Service, The Pensions Advisory Service and Pension Wise.
Help to shape our future
As a new organisation, our approach is to put the customer at the heart of everything we do. We will be working collaboratively with our key stakeholders to ensure that all UK citizens can easily access the information they need to make the most of their money and pensions throughout their lives. This is an exciting vision that we want to get right. We will be using 2019 to understand what our customers and stakeholders need from the new organisation.
Based on that, we will be innovating and testing ways of improving information and guidance across all channels so we can develop new integrated customer services and journeys that are both efficient and effective.