Mobile Navigation (Don't touch)
Welcome to Lightfoot
Business intelligence, digital transformation, and advanced data analytics have never been more important. At Lightfoot Solutions, we are dedicated to improving data analysis within the health sector, by supporting health economies so they can deliver scalable and collaborative care models. We do this using our software product signalsfromnoise® (sfn) and through our team of analysts and consultants.
Our goal is to use the insight obtained from sfn to drive transformation that puts patients at the heart of care services. Our closely-knit expert team works with our customers to produce high-speed, on-demand insights. Lightfoot fosters a creative environment, where we can solve problems and deliver impact for public and private healthcare providers that include national health services, regional health boards, and ambulance organisations.
To help us on this journey, we require new technical skills and ways of working. As such, we're growing our technical and consulting teams, and are offering exciting opportunities which will have an instant positive impact across the healthcare sector. Please get in touch for the opportunity to learn and improve data science techniques, and improve the healthcare sector, all while being supported with leading benefits and salary packages, like-minded colleagues and hybrid home-working.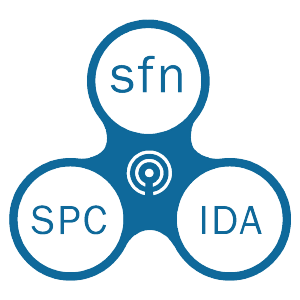 Our service signalsfromnoise – SFN
THE FOUNDATION FOR EVIDENCE BASED CHANGE
We know evidence-based decision-making and collaboration leads to best-practice management.
SPC APPROACH
At the heart of Lightfoot's approach is the richness of Statistical Process Control (SPC), which provides insights into the behaviours of real-world processes and pathways. SPC is a powerful approach for rapidly detecting changes and trends, then conveying meaningful insights using graphical displays that can be interpreted and used by non-statisticians.
SIGNALSFROMNOISE
Lightfoot's signalsfromnoise (sfn) engine is based on the principles of SPC. It provides organisations with a live, high-definition view of their processes and improvement initiatives, taking their strategic outlook beyond the inadequacies of standard KPI measures.
sfn provides industry-leading predictive analytics that include time series analysis and forecasting. These allow us to provide a full understanding of the factors that affect efficiency and therefore prevent complications. Using visualisation techniques, our analysts and consultants provide clinical teams with a 'patient pathway' perspective on the data which engages clinicians while highlighting areas for improvement.
Equality, Diversity & Inclusion
We are committed to ensuring that Diversity & Inclusion is a top priority for us. We know that having a diverse workforce with people from all backgrounds can help us grow stronger as it can bring different experiences, perspectives and ideas. We also want to be an employer of choice and do the right thing. We are passionate about our communities and people and we want our working environments to reflect that.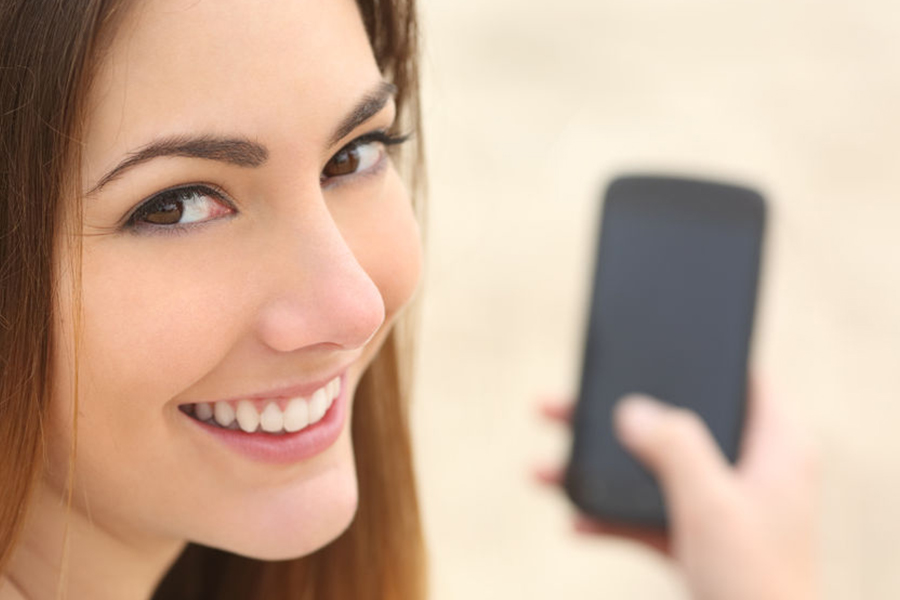 Benefits of working for Lightfoot
At Lightfoot we believe in our people above all else, it's how we stay passionate about discovery and improve services for our customers.
We offer our team highly competitive salaries for their skills to make sure you feel valued.
By joining the team at Lightfoot you'll start with 25 days of annual leave plus 8 bank holidays.
Improving healthcare is at the core of what we do, so supporting our own team's health is paramount. You'll be provided private healthcare once you have completed your probation period.
Auto enrolment after 3 months – 4% Employee and 4% Employer contribution, rising to 8% Employer contribution after successful completion of probation.
You'll be supported with personal learning, including professional qualifications and skills development
Certain job roles require meeting clients face-face, and we find that brainstorming in person is the best way to build team spirit and solve problems. But much of our work is easily accomplished at home, so we will support a hybrid home working arrangement for most of our team where appropriate.
Location
Lightfoot Solutions
Richmond House,
Oldbury,
Bracknell
RG12 8TQ
Hays Microsite jobs listing