Welcome
Dear Colleague
It is my absolute pleasure to introduce you to Suffolk County Council and I am delighted you are interested in leading our Growth, Highways & Infrastructure directorate. Working together with Members, colleagues and partners, now is the right time for you to take Suffolk into a future of shared prosperity, building on our many successes and opportunities.
In this role you will provide strategic, collaborative leadership for a broad portfolio of services from operational services such as highways to delivering on key organisational pledges such as our commitment to net zero. Suffolk is moving forward with a number of critical infrastructure projects including the iconic Gull Wing Lowestoft Bridge. We are host authority to several of the country's NSIPs. These include nuclear power, transport infrastructure and harnessing our many natural advantages in the generation of clean, green electricity, balancing this against the impact on Suffolk's unique natural environment and local communities.
The directorate has worked with commitment and professionalism in these last years to respond to the needs of citizens and communities. The directorate leadership team have developed a business plan which captures the objectives ahead, which include delivering our climate action plan, reducing flood risk, enhancing biodiversity and leading on nature recovery. Equally importantly, we have transformational objectives for our waste and highways services and we have established a housing joint venture with stretching targets for housing delivery. We are developing a Local Transport Plan that will establish a low carbon future for our transport network. The Executive Director also provides leadership support for the Director of Transport East, the Sub-national Transport Body for Norfolk, Suffolk, Essex, Southend-on-Sea and Thurrock.
We are one of the nine counties invited to negotiate a devolved county deal and are currently in negotiations with Government. This would be hugely advantageous for delivering the priorities for this role, as it will give us enhanced powers around climate change, local transport functions, adult education and bus franchising. Suffolk has a strong offer to make to Government with the UK's largest container port at Felixstowe; Adastral Park, home of telecommunications to BT's global research labs, and managing 10% of the UK's NSIPs, Suffolk has the potential to supply a third of the nation's clean energy.
As a Chief Executive, I like to give Directors space and trust to get on with the job. I am hoping we will get to meet aspirational candidates as well as existing Executive Directors and can reassure you that the support and development will be in place to help you succeed. In this role, you will be part of the Council's Corporate Leadership Team and so will have the opportunity to significantly contribute to the leadership and direction of the organisation.
Suffolk is a county of contrasts, from urban to rural, from wealthy to more deprived areas. We are determined that our work as a high performing County Council will help us recover strongly from the pandemic. We have further developed our strong collaborative relationships across the Suffolk system and together we have the opportunity to build a better Suffolk for the next thirty years.
I would be proud to recommend Suffolk County Council to you as a place to work and contribute. And I would be equally proud to show you what a great place Suffolk is to live, visit and do business.
To start a conversation, in the first instance please speak with Mark at HAYS Executive. I would be delighted to help build your understanding and fire your enthusiasm for this most important of roles in our council and wonderful county.
Kind regards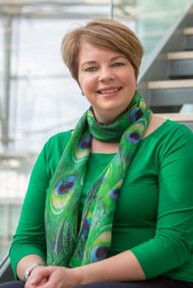 Nicola Beach
Chief Executive
Suffolk County Council
About us
Suffolk County Council is proud to be an employer of choice. We offer a fantastic working environment, great flexible working options and many benefits, as well as the opportunity to improve the lives of Suffolk residents.
Find out more about working for Suffolk, including our inclusive policies and benefits here
Our WE ASPIRE staff values

The WE ASPIRE values set behavioural standards which reflect the quality work that we do every day. It clarifies the behaviours the council expects from everyone, regardless of who they are, what their role or grade is or where they work. This also extends to our employees who volunteer within the Council, chosen charity and or wider community.
The WE ASPIRE values were refreshed and reviewed based on the feedback and input from the employees at Suffolk County Council - it has not been shaped by a management committee. They define us and help make us outstanding at what we do.
Our Customer Commitment sits alongside and reinforces these standards further by setting out our strong commitment to serving our customers.
Our WE ASPIRE values are:
Wellbeing
Equality
Achieve
Support
Pride
Inspire
Respect
Empower
Find out more about our values here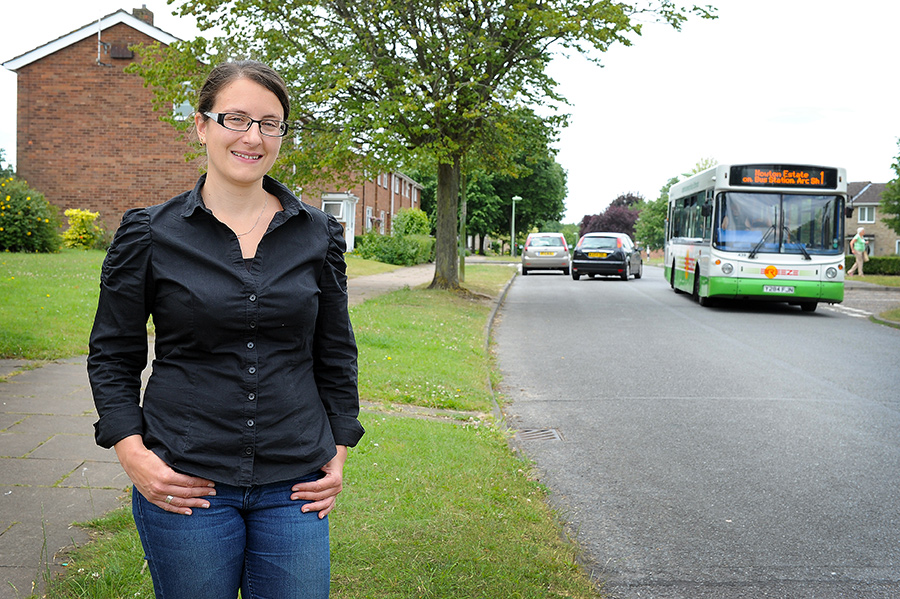 Our Council, Plans and Priorities
We want people to know what we're working to achieve and how we will measure our success.
Our current plans and priorities are focused on economic growth that everyone can benefit from, improving health, care and wellbeing and efficient and effective public services.
Learn more about the Council and our ambitions for Suffolk by clicking on the links below:
About Suffolk
Why Suffolk?
Only an hour outside London, Suffolk is increasingly attracting talented people choosing to move away from London to live and work in a county that can offer lively and thriving urban and market towns alongside rural and coastal villages. Here is a lifestyle that offers choices and a great place to live, low cost housing across the county, good schools, plenty of opportunities for both cultural and outdoor activities and strong, safe communities.
Suffolk has beautiful villages, a stunning coastline, charming country houses and remarkable landscapes. Read on to find out more about this picturesque county…
Fun in the sun
Lowestoft is the first place in the country to greet the sun, being the most easterly point in the UK.
Nature and heritage at your doorstep
Suffolk boasts 12 National Trust sites, 8 English Heritage sites and over 60 nature reserves (including RSPB Minsmere) for you to explore and enjoy.
Home sweet home
Suffolk is one of the UK's greenest and safest counties. We boast competitively priced housing, quality local produce, food and drink festivals, plus many fine restaurants and historic country parks.
Castle on the hill
Framlingham Castle, one of the many in Suffolk, was once a fearsome fortress, and where Mary Tudor was proclaimed Queen of England. It recently drew attention for inspiring Ed Sheeran's chart topping single 'Castle On The Hill'.
Music and more
We regularly host some of the best music in the UK. The yearly Latitude festival showcases the biggest names and is attended from far and wide.
Learning never ends
We have over 400 educational facilities in Suffolk – over half are currently rated as either 'Good' or 'Outstanding' by Ofsted.
Suffolk stats
We have an estimated number of 137,053 living in Ipswich and 752,691 overall in Suffolk.
Seas the day
Suffolk has a 50-mile stretch of heritage coastline and has many Areas of Outstanding National Beauty (AONB).
Take a walk-through constable country
As well as the cost, there is an untouched rural landscape across the county, excellent for walkers and cyclists. Did you know? Suffolk's landscapes were the focus for many of artist John Constable's most famous works.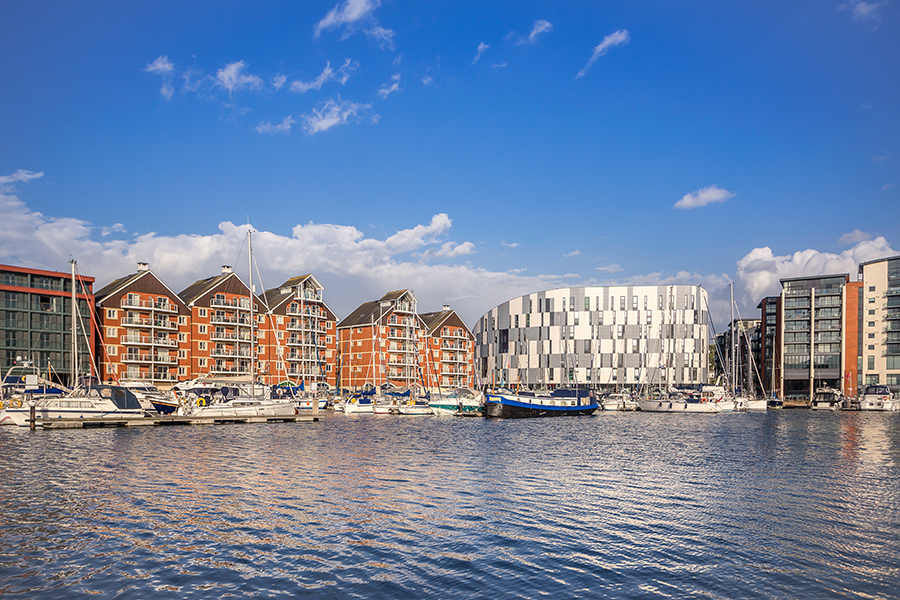 Find out more about Suffolk
Visit the following sites to learn more about living in Suffolk:
The role
Role: Executive Director, Growth, Highways & Infrastructure
Ipswich, Suffolk
£133,575 with potential for more for an exceptional candidate
About the role
We are a county of natural beauty, bordered by 50 miles of stunning coastline. 800,000 people are proud to call Suffolk home and many more visit every year. We are a county of huge economic potential, world class institutes and leading-edge industry and technology.
How you will make a difference
Reporting to the Chief Executive, this is your opportunity to provide the leadership that strengthens our economy for all, while protecting and enhancing our unique environment. The directorate takes the lead on many corporate priorities, including our net zero commitment and the delivery of our major infrastructure projects, which are reshaping our access to energy and revitalising our transport network. Environment and waste, climate emergency, flood and water management, our natural and historic environment, housing, planning, economic development, highways and transport come together in portfolio of breadth, strategic importance and impact. Succeed and Suffolk will be the best place to live, visit and do business.
About you
Suffolk leaders are authentic, co-operative and innovative, able to lead and influence system wide. The relationships you foster with our local authority partners, government and business will help realise our county's inclusive growth potential.
If you are ready to use your talents and expertise at scale, in a positive, collaborative and inclusive culture, then let's talk. We will give you a home to grow personally as well as the freedom and support to develop your teams and services to achieve better outcomes for the people of Suffolk.
Further information
How to apply
We want to make the process of applying for this role as straight forward as possible. To this end, we ask that your application consists of the following:
A covering letter, no more than four pages in length which addresses and provides evidence against the criteria, set out in the Person Specification. The covering letter provides you with the opportunity to explain your motivation for applying, as well as highlighting how your experience and achievements fit with the requirements of the role. As such, it is an important part of the application process.
A copy of your most recent and up to date curriculum vitae.
For an informal conversation about Suffolk, please contact Mark Bearn on 07872 672290 or email mark.bearn@hays.com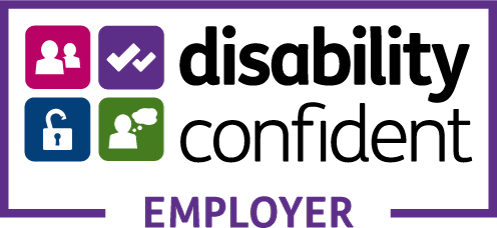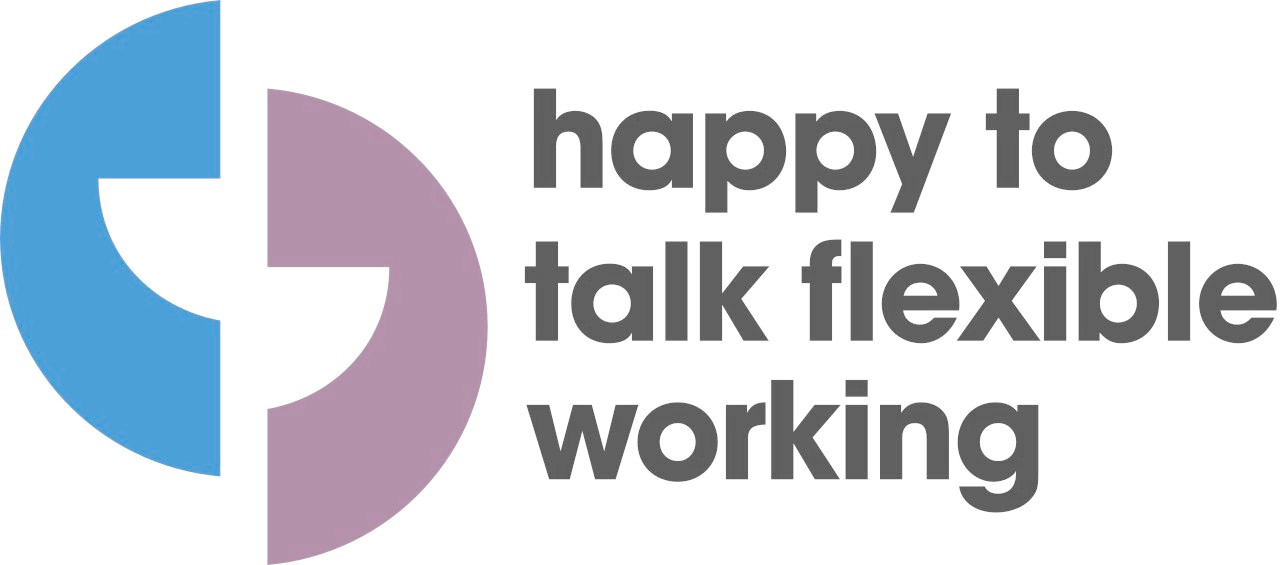 Key dates
Closing date: Monday 13th June
Preliminary Interviews: Monday & Tuesday 20th and 21st June
Stakeholder Panels: Monday 4th July
Final Panel: w/c 12th July