Director's welcome
Thank you for expressing an interest in a role at the Health and Safety Executive.
If you work for HSE, you help save lives – it is as compelling as that.
Every day we enthusiastically address the challenge of preventing harm and reducing workplace risk in innovative and imaginative ways, holding people to account where necessary when things go wrong.
HSE is highly regarded, both nationally and internationally and the benefits that we bring to businesses, workers and the UK economy are clear. Improved health and safety risk management protects workers and translates into reduced sickness absence, lower healthcare and welfare costs and increased productivity. Over the coming years, we plan to build on this rich heritage, whilst continuing to innovate and refine how we operate as a regulator to ensure that we remain relevant and effective.
This is an exciting new opportunity for exceptional candidates to drive HSE's Transformation agenda and help shape our future.
HSE is in the process of defining our new organisational strategy and target operating model. Running parallel to this work, we have commenced two major programmes. The first is focused on the development and set-up of the new Building Safety Regulator, responsible for the delivery of a stringent regulatory regime for high-risk buildings, to enhance the competence of industry and regulators, plus provide oversight of the built environment. The second is focussed on the development and delivery of future GB Chemical Regulation regimes.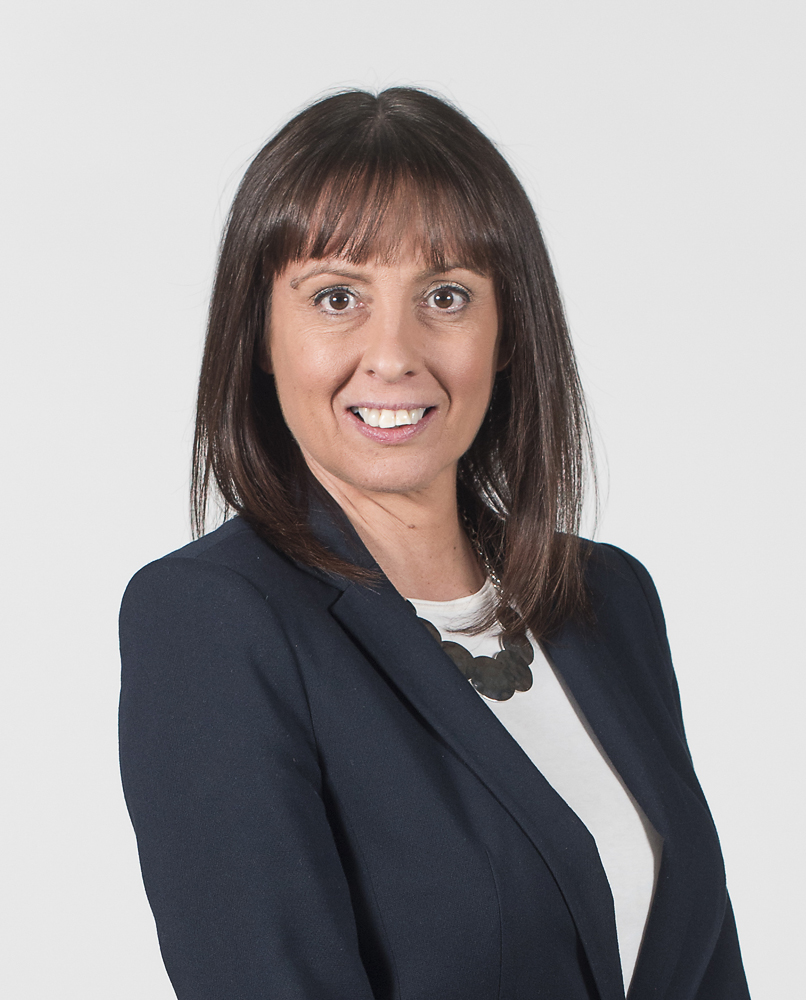 Angela Storey,
Director