East of England Ambulance Service
Executive and Senior Leadership team appointments
Every role is important, as everyone plays a part in meeting our vision - to provide an innovative, response, excellent service which is always community focused and patient driven.
Welcome
Dear candidate,
I would like to thank you for your interest in joining East of England Ambulance Service NHS Trust as our Director of Nursing, Safety and Quality.
We have a bold vision to ensure that the people of the East of England region are provided with excellent emergency and urgent care from our dedicated team of nearly 5,000 staff and 1,500 volunteers. Our overarching aim is to place our patients and staff at the heart of everything we do while delivering our vision of 'outstanding care, exceptional people, every hour of every day. Our vision is supported by our organisational goals:
Be an exceptional place to work, volunteer and learn
Provide outstanding quality of care and performance
Be excellent collaborators and innovators as system partners
Be an environmentally and financially sustainable organisation
However, we also have some major problems we need to tackle to achieve these aims particularly in delivering a systematic change in our culture, developing and creating new partnerships with our communities and stakeholders, whilst strengthening our performance and quality – all areas which our new Executive will drive forward.
Having very recently successfully appointed to the below four new Executive posts we now wish to strengthen our Executive Team further with the appointment of a new Director of Nursing, Safety and Quality.
Director of Strategy and Culture
Director of Corporate Affairs and Performance
Director of Integration
Director of People Services
This is a real opportunity for innovative thinking and strategic leadership which could be an exemplar to the rest of the UK's ambulance trusts. We are looking to build an Executive team of exceptional leaders to lead the Trust in attaining its goals, drive a culture of continuous improvement, to roll out our ambitious strategic plans and to support the Chief Executive, Executive Team and wider staff on moving the organisation forward.
I am ambitious for the Trust and truly believe this is an exciting opportunity for a new team to create a modern, fit for purpose ambulance service that meets the needs of our communities, there are few organisations like ours within the NHS which give you the opportunity to make a real difference for over 6 million people and the opportunity to set the agenda for the future of urgent and emergency care across an entire region.
Join me in transforming East of England Ambulance Service NHS Trust.
I very much look forward to reviewing your application.
Tom Abell
Chief Executive
November 2021
About us
East of England Ambulance Service NHS Trust are one of the largest ambulance services in the UK. Our dedicated people are our biggest asset and provide 24 hour, 365 days a year emergency and urgent care services to around 6.2 million people in six counties, Norfolk, Bedfordshire, Cambridgeshire, Essex, Hertfordshire and Suffolk which is an area of about 7,500 square miles. In addition, we provide non-emergency patient transport services for patients needing non-emergency transport to and from hospital, treatment centres and other similar facilities and who can't travel unaided because of their medical condition or frailty across most of the above counties. Our region encompasses tranquil rural retreats, busy seaside resorts and large urban conurbations.
Our varied and modern services are tailor-made for each community's differing environmental and medical needs, from cycles to rapid response cars, frontline ambulances and emergency care practitioners.
We have excellent working partnerships with other emergency services including Air Ambulance organisations.
We attend more than one million emergency calls a year, and our patient transport service make nearly 1.5 million patient journeys to and from routine hospital appointments.
Our resources and teams include
Nearly 5000 staff and more than 1,500 volunteers
Three ambulance operations centres (AOCs) (Bedford, Chelmsford and Norwich)
Nearly 400 front line ambulances
Nearly 200 rapid response vehicles
Nearly 200 non-emergency ambulances (PTS and HCRTs vehicles)
Nearly 50 HART/major incident/resilience vehicles
More than 130 sites.
Our total income in 2019/20 was more than £324 million.
Our total income in 2019/20 was more than £324 million.
Our vision
Outstanding care, exceptional people, every hour of every day #WeAreEEAST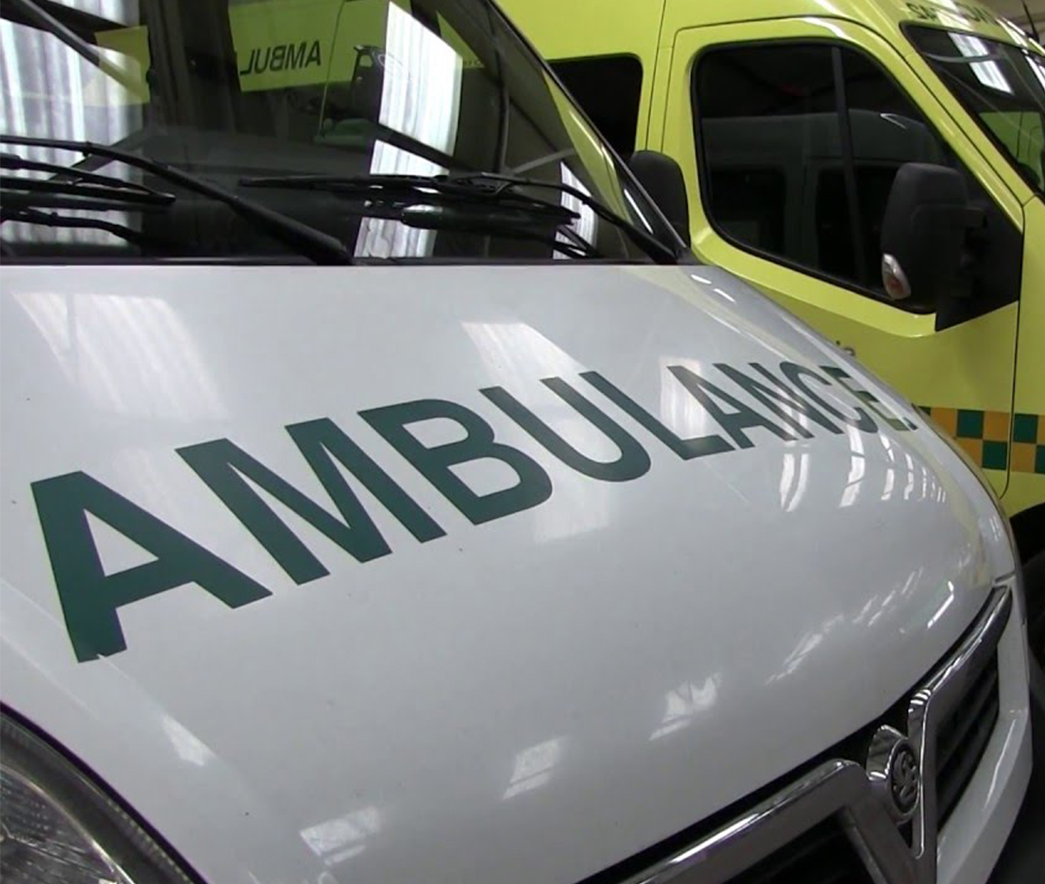 Our core values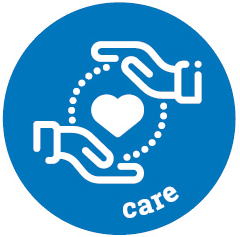 Care
We value warmth, empathy and compassion in all our relationships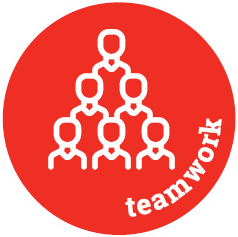 Teamwork
Together as one, we work with pride and commitment to achieve our vision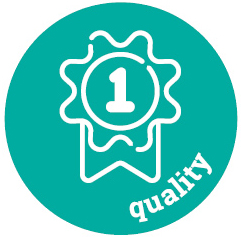 Quality
We strive to consistently achieve high standards through continuous improvement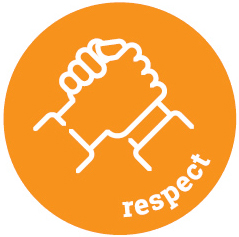 Respect
We value individuals, including our patients, our staff and our partners in every interaction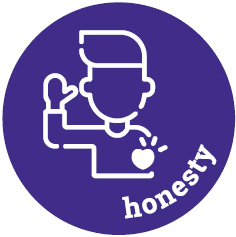 Honesty
We value a culture that has trust, integrity and transparency at the centre of everything we do.
Additional information
Click the below links to view:
Go to the EEAST website www.eastamb.nhs.uk for more information
Trust Headquarters is at Melbourn, Cambridgeshire and there are local offices in Bedford, Chelmsford and Norwich.
Hays Microsite jobs listing