Why Diligent
We care deeply about what we do, why we do it, and the clients we support each day. We are One Diligent.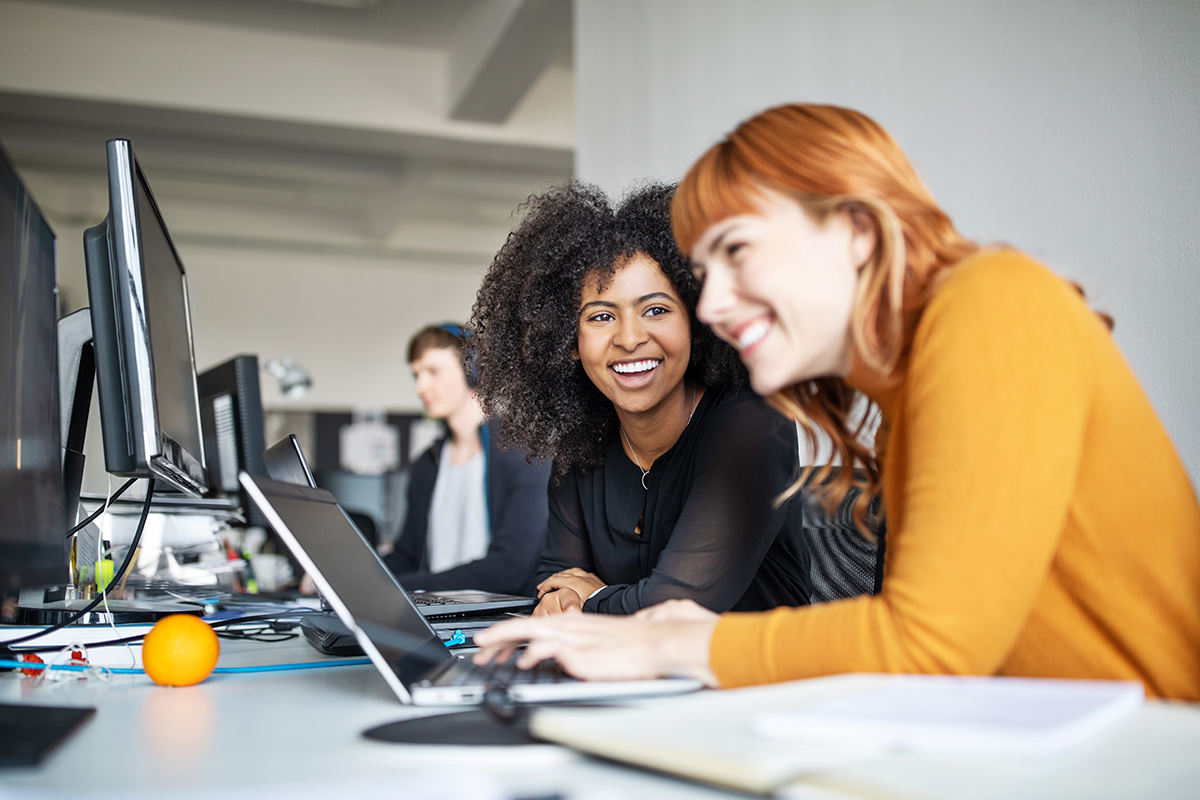 Our mission
We are a fast-paced SaaS company with the mission to turn modern governance into a competitive advantage through technological solutions for global leaders that help them build a stronger future. We have an environment that supports the expertise and innovation of our engineering and technology professionals, that enables them to create value for customers in the solutions produced.
Succeeding in today's market environment requires more than reactivity to challenges as they arise; leaders must be able to anticipate what is coming next. Our software products empower leaders with insights to inform, tools to act, and confidence to impact change.
We help leaders not only stay ahead but also create necessary changes within their businesses so that they are prepared for when crisis strikes or opportunity calls.
By joining us, you become a part of this mission and help shape the future of work, creating a secure environment for boards and executive teams to connect, collaborate, stay ahead of risk, and confidently lead successful organizations.
Our Values
Our values unify the Diligent culture across brands, teams and offices, leading to a tightly knit team that is engaged to perform and deliver industry leading results for our customers.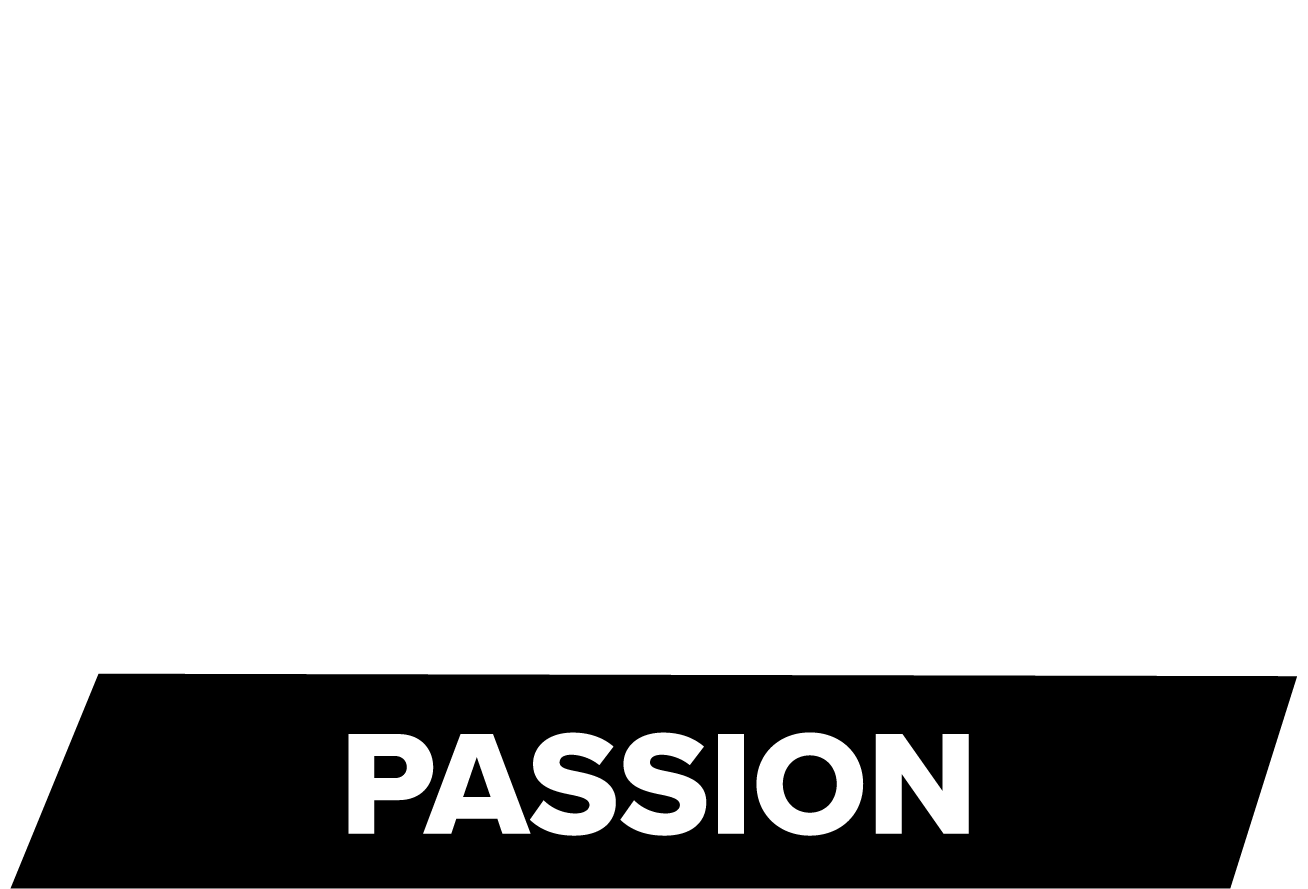 Passion
We care deeply about what we do, why we do it and the amazing clients who we help every day.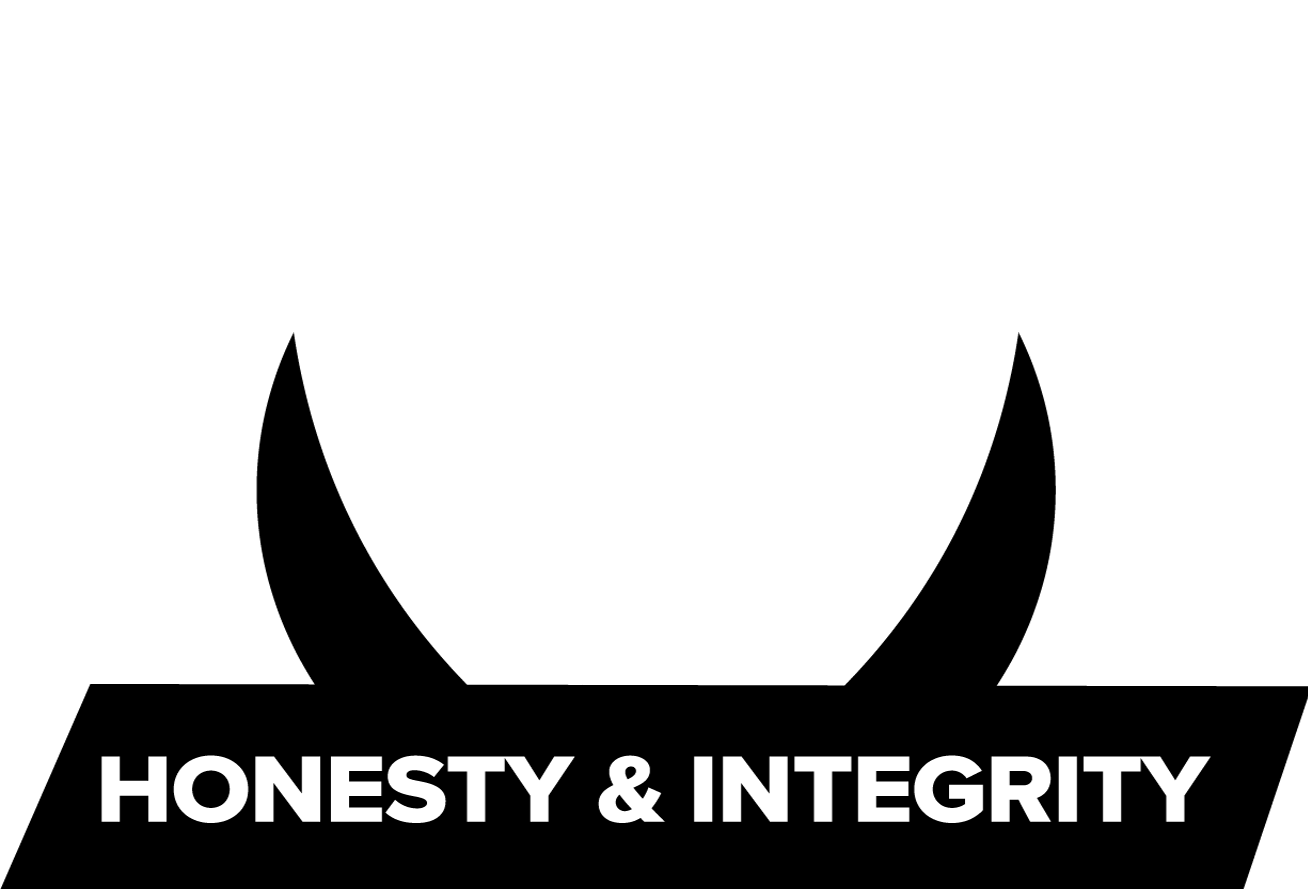 Honesty & integrity
We openly communicate with and listen to each other and our clients, placing value in the power of diverse ideas and opinions.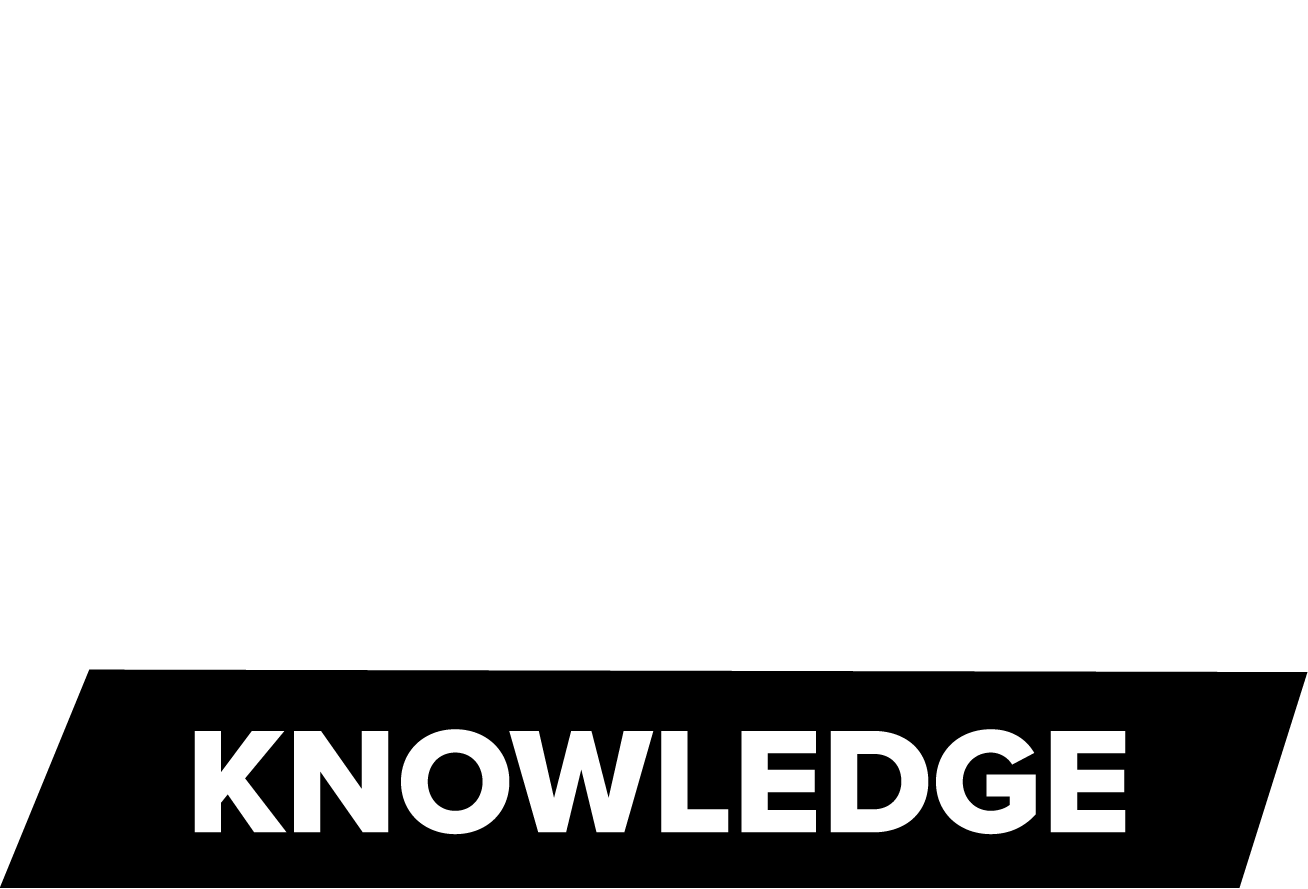 Knowledge
We believe in our people and create opportunities for them to grow, through challenging and rewarding experiences.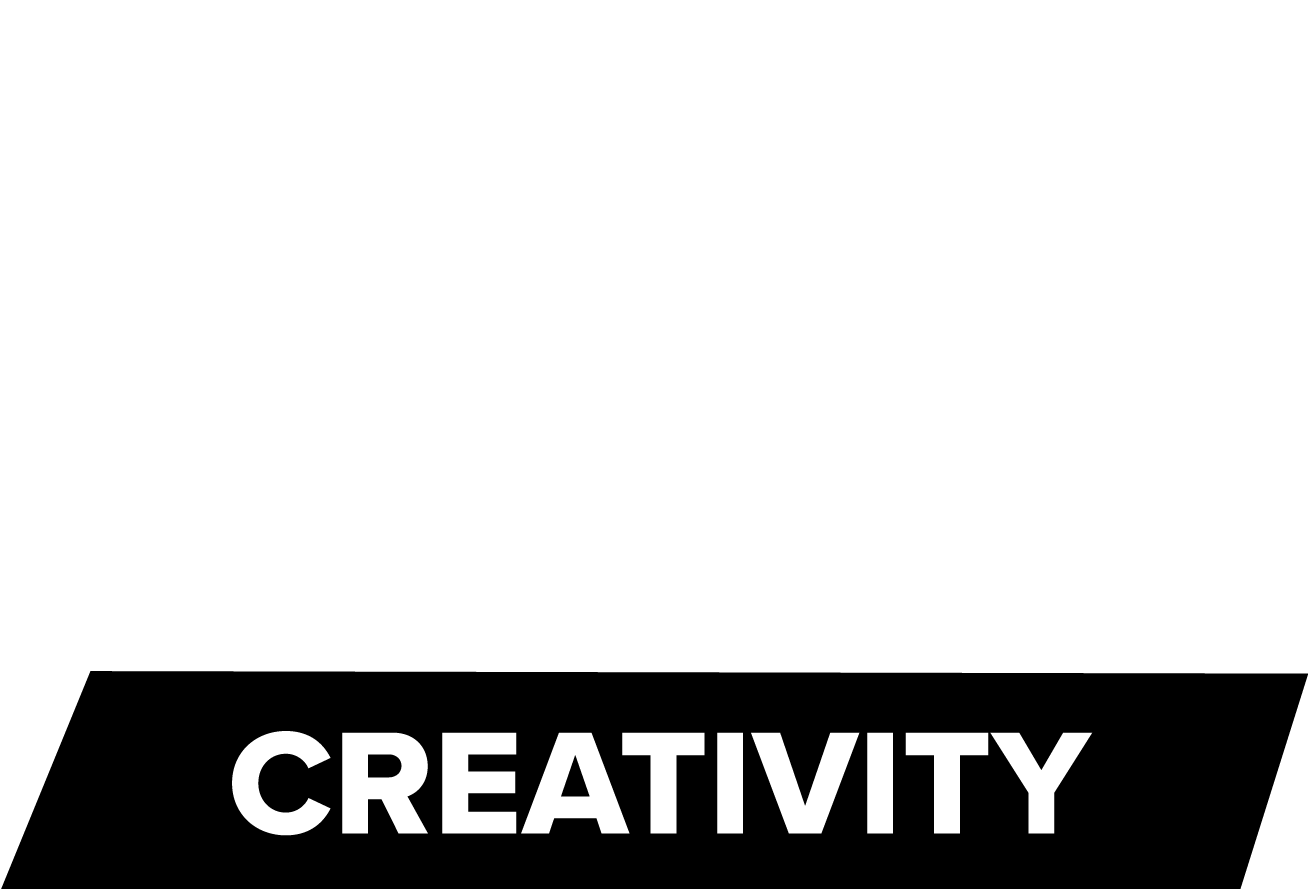 Creativity
We aspire to break out of the box with innovative ideas that solve problems for our clients, both for today and for the future.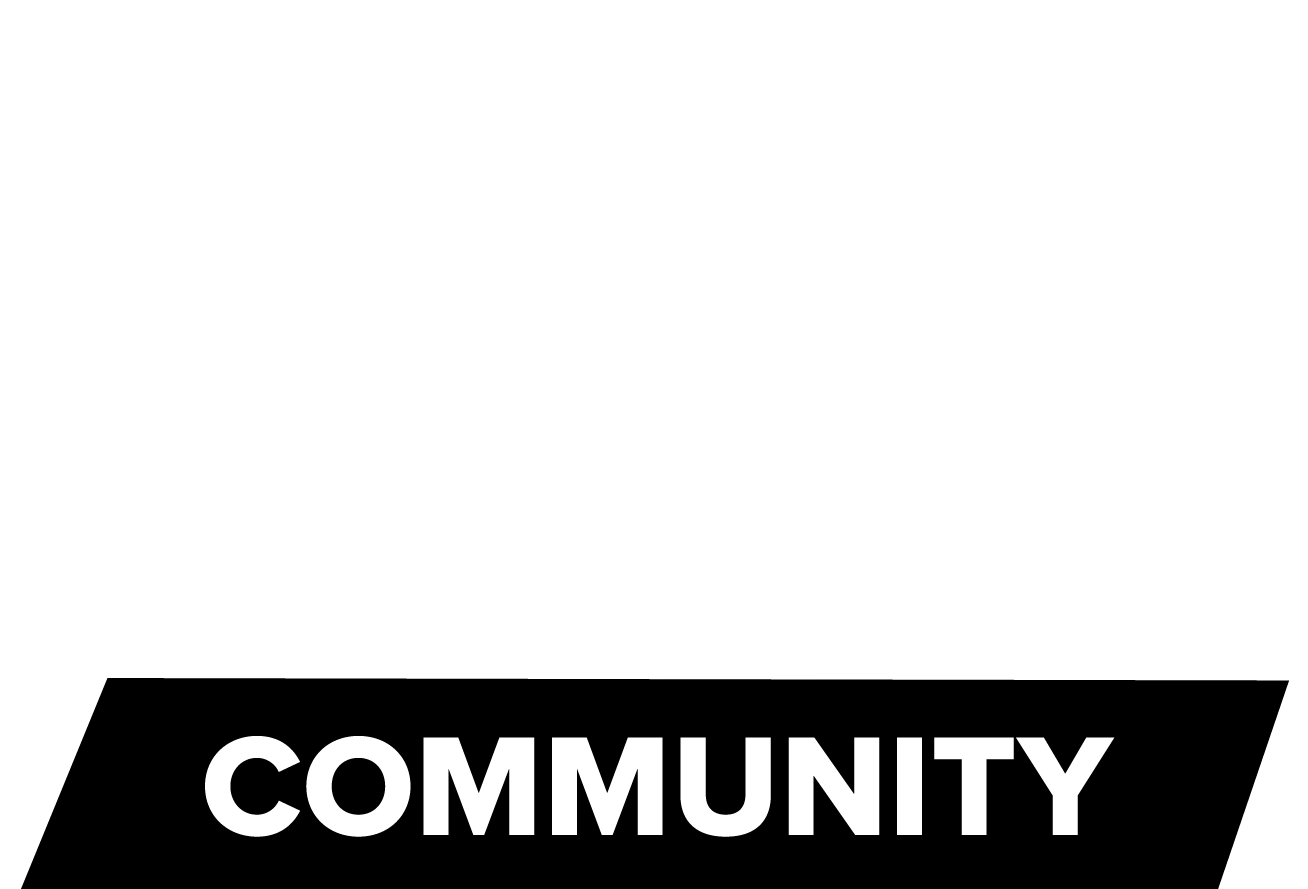 Community
We share our clients' passion for making their organizations better and thus contributing to a better world around us.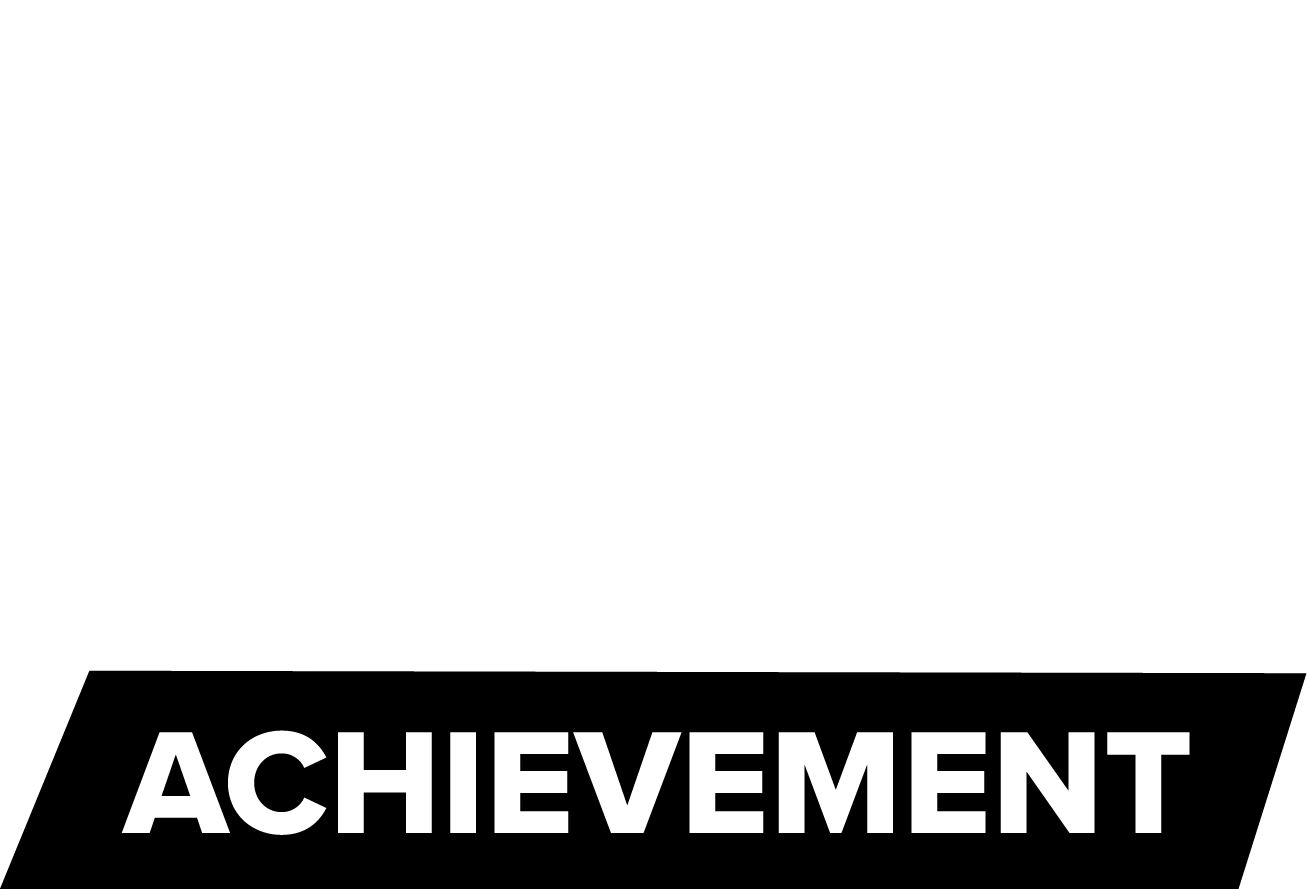 Achievement
We set ambitious goals, hold ourselves accountable to them and delight in celebrating our successes.
Our People
Our employees are builders that make their creative ideas a reality. They are talented, passionate about technology, motivated, focused, authentic, intuitive, optimistic, approachable, adaptable, and are great team players. We truly value diversity in all its forms. Our team in Budapest will be technical leaders for the company and the entire industry.
Our Comprehensive and Rewarding Benefits:
Become part of a company that provides career growth opportunities, a rewarding work environment, and an excellent benefits package.
Comprehensive healthcare
Generous paid annual leave
Retirement benefits & pension contribution
Wellness programs
Supportive parental leave
Employee referral schemes
Diversity & engagement programs
An outstanding new facility with first class location and amenities to be built out in Budapest city center.
Building a landmark for the future – your chance to be a part of it
We are embarking on a new path to shape the future – for you, our customers and our company. The greatest competitive advantage we have in achieving this goal is through our people.