Welcome
Commercial Development and Strategic Supplier Management roles
The DBS has an ambitious organisational strategy that sees the Commercial Directorate as an integral contributor to its success. To support the delivery of this, we are developing our capabilities through additional roles in two relatively new functions for DBS - Commercial Development and Strategic Supplier Relationship Management.
The development of these roles is key to embedding a more commercial approach across DBS, and to effectively engaging with all DBS colleagues and stakeholders to build the profile of the business and ensure efficient and effective service delivery.
These roles are also crucial in supporting me as DBS Commercial Director as DBS Commercial Director, and the Associate Director: Commercial Development in leading on the development and delivery of the overarching DBS Commercial Plan, together with the DBS Marketing and Business Development and Supplier Management Strategic Plans.
We require sound commercial and business development experience across the Commercial Development team to help us deliver on our ambitious marketing and business development aims, objectives and activities, to both build our business and enhance our ability to make recruitment safer.
Similarly for the Strategic Supplier Relationship Management service we require commercially astute capability and experience to support Intelligent Client concepts, working collaboratively to deliver an evidence-based approach to all aspects of DBS strategic supplier relationships, and ensuring through this that our customers receive high quality services and products that meet their needs.
So we want to hear from people who will support the development of DBS to become more business-like, who are great communicators, with excellent interpersonal skills, and who understand the importance of, and have experience in, mobilising either effective strategic relationships with suppliers in the development and delivery of new and improved DBS products and services, or the support and delivery of Marketing and Business development concepts.
All these roles will both support the best the DBS has to offer in a rapidly changing economic and cultural environment - building on and harnessing the pride in their work that colleagues consistently demonstrate - but will also help and support the implementation of a DBS Strategy that delivers lasting sustainability for our organisation - working as a member of the #OneDBS team. It's also about raising DBS's brand and profile to increase our influence, and understanding the needs of all our customers so that we can improve the quality of our services to all our customers and partners, within the overall aim of making recruitment safer.
Does this sound like you? It's an exciting time to join my team! I'm looking forward to meeting you.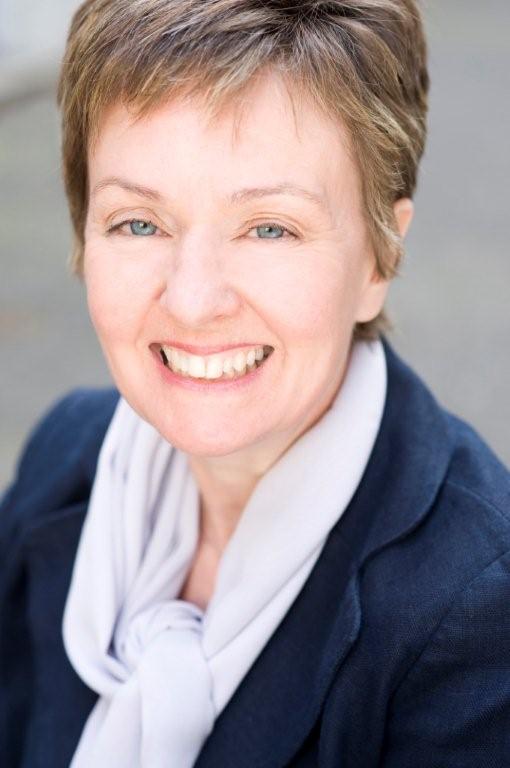 Penny Fell
DBS Commercial Director
Hays Microsite jobs listing