Announcement - Second strapline
Hays Microsite jobs listing
Welcome
Cosmico is an innovative educational game, designed to disrupt the education technology industry and revolutionise the way children learn.
Ibrahim Farook founded the company back in 2018. His passion stems from his personal struggles with education as a dyslexic boy growing up in an environment that did not cater towards students with learning differences.
Cosmico uses technology, innovation, and the latest in education research to change the way children learn. It helps children of all learning abilities to understand and retain concepts more easily, and is already being used successfully in 26 UK schools by more than 2,000 children.
About us
Cosmico is a space-themed mobile game where children can journey beyond the stars to unlock the secrets of mathematics. The exciting theme and gamified approach to teaching makes learning genuinely fun, compelling, and, most importantly of all, more effective.
We are launching with a focus on maths, as it is one of the most vital subjects on the curriculum. Cosmico takes children through place value, ordering of numbers, and addition. It adapts to their level of understanding and offers useful support videos in which learning gaps are recorded.
All primary school-aged children can benefit, with different content for ages 5-11 (Years 1-6), and an adaptive content library that follows the real school curriculum.
Children can explore space, collect different pets, and more, all while building their comprehension of key maths skills in a way that's proven to be more effective than school-based learning.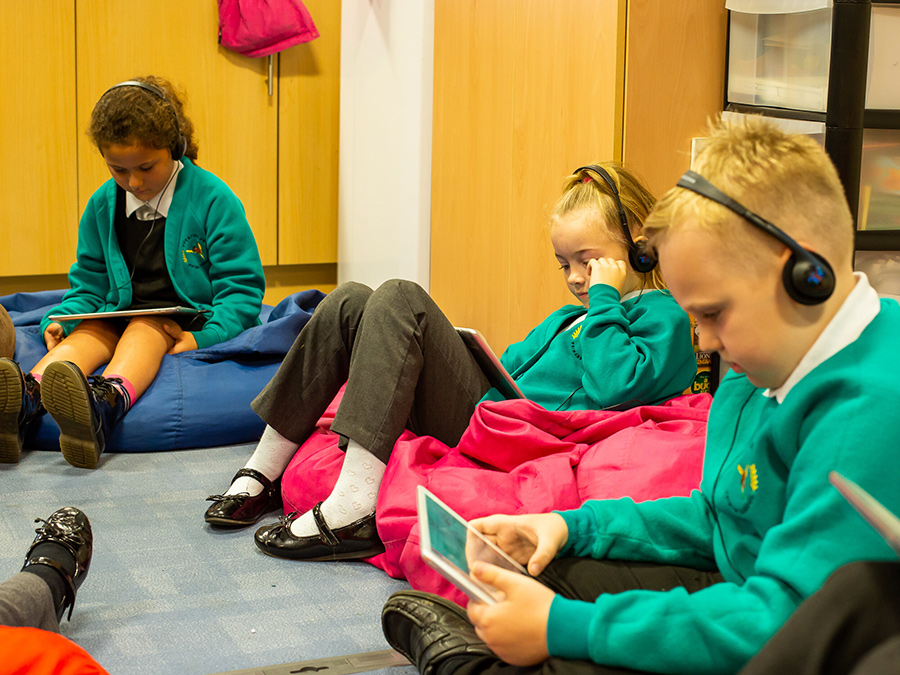 Benefits
Cosmico offers a competitive salary and equity package alongside the opportunity to play a key role in the company as well as being part of the leadership team driving the business to reach its goals and success milestones.
Share options scheme
Flexible working
Casual dress
Friday Beers
Team building events
Office dog
30 days paid annual holiday.
Weekly fruit.
Diversity and Inclusion
Cosmico is committed to encouraging equality, diversity and inclusion among our workforce, and eliminating unlawful discrimination.
The aim is for our workforce to be truly representative of all sections of society and our customers, and for each employee to feel respected and able to give their best.
Cosmico is working towards becoming a B corporation and are due to receive our B corp Pending status company that is commited to a force for good. Using our positive impact to make a difference in communities, and toward reduced inequality, lower levels of poverty, a healthier environment, stronger communities, and the creation of more high quality jobs with dignity and purpose.
Employer OPSMJ - Location
Location
Situated in the heart of Brick Lane, 2 minute walk to Shoreditch High Street station and a 7 min walk to Liverpool Street Station.
Close to Spitalfields market, Shoreditch, Columbia Road, and of course on Brick Lane itself with endless places for lunch.