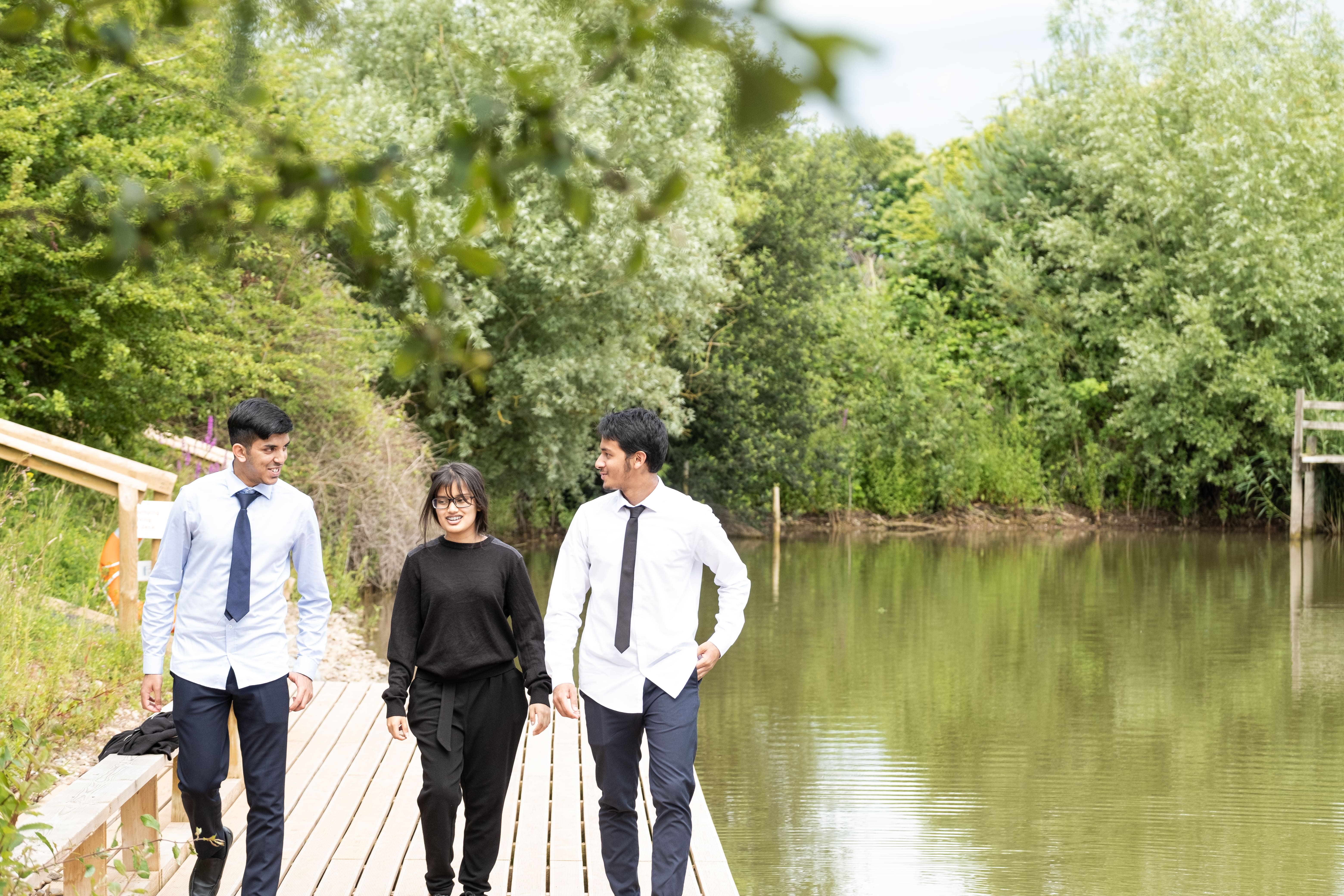 First headline
Second headline
Paragraph or location
Welcome to Broadway Academy
Thank you for considering joining us at Broadway Academy Trust.
We want to make sure students are safe, happy and love learning. We encourage all students to develop their character throughout their time at Broadway by supporting them to live out and practise the Academy values of Integrity, Respect, Optimism, Responsibility, Appreciation, Aspiration, Aspiration, Generosity and Inclusivity.
Our curriculum is tailored to the community and designed to enable all students to maximise their academic potential so that they can flourish, whilst at school and throughout their lives, as proactive British Citizens. We give students an exceptional curriculum experience which underpins the academic curriculum with a rich and varied extra-curricular programme with a particular emphasis on outdoor education at our sister site (Island Pool and Esperance Working Farm) in Worcestershire.
Do you share our commitment to providing excellent learning, exceptional pastoral support and a stunning co-curricular programme?
At Broadway we encourage students and staff to be aspirational. Staff development is a priority and staff are empowered to continue their own learning. We have developed a structured CPD programme and offer an accelerated leadership development for teachers linked to NPQs, plus support and development opportunities for non-teaching staff.
If you want to be part of the Broadway team, we are looking for an outstanding practitioner to join us. We can offer you:
A highly competitive teaching salary for the right candidate
Excellent CPD to support and develop you as a teacher
Access to management and leadership development programmes
Innovative practice in pastoral care and curriculum
A laptop for every teacher
Employee wellbeing support including access to counselling
Support for your well-being
If you decide to apply, I look forward to meeting you.
Ron Skelton
Headteacher