Welcome
Procurement and Purchasing at the University of Cambridge is about to embark upon transformational change through a three to five year programme of activity. Our Strategic Procurement and Purchasing (SPP) programme – focuses on how the University, its associated bodies and stakeholders can achieve additional value for money on a whole life basis, generating benefits not only for the University but also wider society whilst minimising impact to the environment.
Delivering through significant investment in people, systems, policies, guidance and support, the SPP has four key deliverables:
Enhanced and simplified user experience in procuring and purchasing goods, works and services;
A 'good' but not 'best' practice approach to securing additional VFM in terms of both commercial and sustainability benefits for all stakeholders;
Delivery of a supported organisational model resourced with skilled people, working with appropriate systems and processes in a consistent & timely manner; and
Accurate and timely performance reporting, alongside information in an accessible format.
In delivering our functional vision, over the next 6 – 8 months we'll be seeking to fill over 20 new roles across Strategic Sourcing, E-Procurement and Contract Management with a diverse range of talented colleagues This will build upon a team with a variety of experience leading and working within and around procurement and purchasing functions – as a member of this team you'll have the opportunity to help shape and drive forward our transformation programme.
Working at Cambridge you will join a talented, diverse and innovative community with over 12,500 staff from all walks of life and corners of the world and more than 18,000 students. We are committed to supporting our staff to achieve their best in a fair, diverse and inclusive society. We believe our staff are our greatest asset, which is why we have a strong commitment to supporting and encouraging staff development at all levels. If you are ready for your next career move – we might have the opportunity you are looking for.
I would encourage you to continue reading for more information about the University, the city and the transformational opportunities that we have available, now and over the coming 6 – 8 months. I look forward to receiving your application.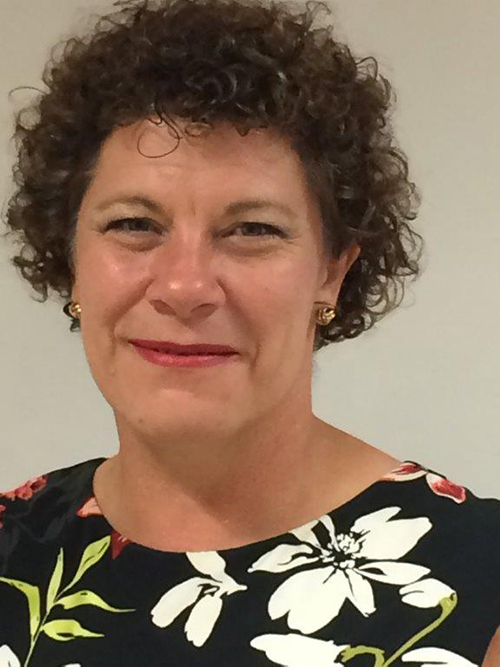 Helen Wain Head of Group Procurement, University of Cambridge