Employer - Multiple Pages - Header
Hays Microsite jobs listing
About us
South East Coast Ambulance Service NHS Foundation Trust is one of the biggest ambulance trusts in the UK. We cover a diverse geographical area spanning 3,600 square miles.
More than 4,000 staff work across 119 sites in Kent, Surrey, Sussex and North East Hampshire, serving a population of nearly 5 million. Almost 90 per cent of our workforce is made up of operational staff – those caring for patients either face to face or over the phone at our 999 Emergency Operations Centres in Crawley and Coxheath, and our 111 Contact Centre in Ashford.
Our corporate and support staff, incorporating our sizeable in-house IT team, work out of our spacious, purpose-built HQ in Manor Royal, Crawley - ideally situated for commuters with good transport links and free on-site parking.
We are proud to offer family-friendly policies, childcare vouchers, a cycle-to-work scheme and an award-winning Wellbeing Hub.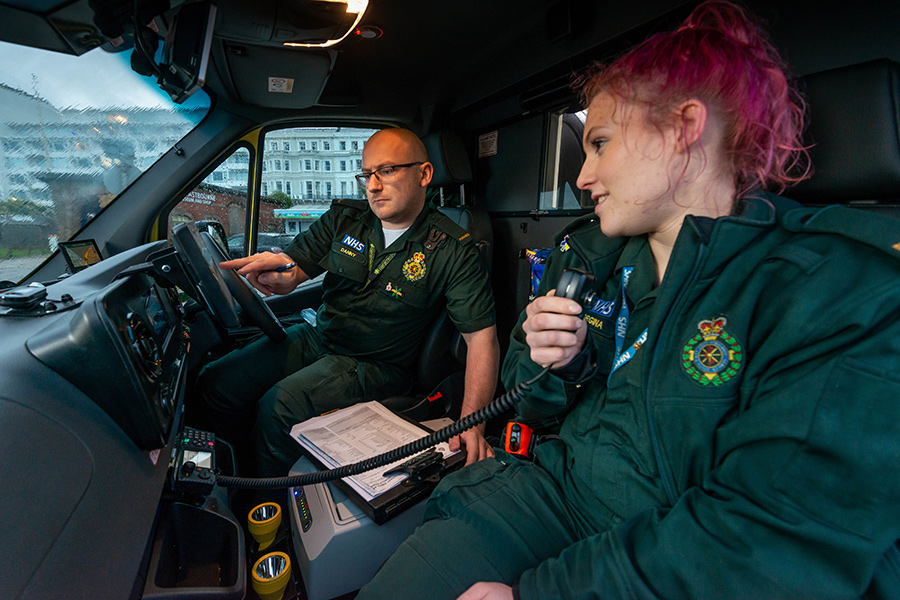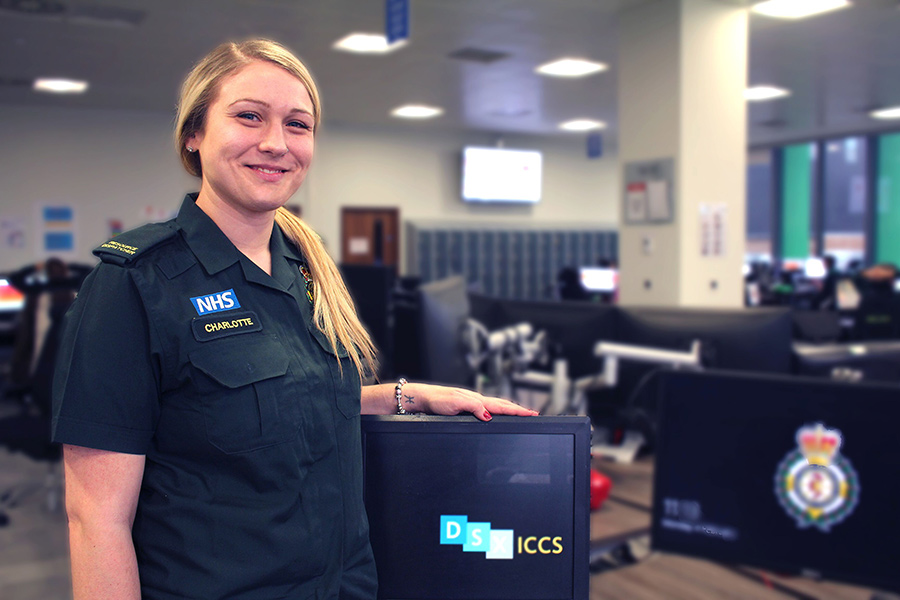 Our Pride in SECAmb network champions a positive working environment and policy framework for LGBT staff which is open, supportive and promotes equality of opportunity, alongside other groups and forums, such as Enable, our carers and disability network; Aspire, our cultural diversity network; and our Staff Engagement Forum.
SECAmb is signed up to the Armed Forces Covenant and is a long-standing military-friendly employer.
In 2019 the Trust were rated 'Good' overall by the Care Quality Commission, 'Outstanding' for Caring and 'Outstanding' for our Urgent and Emergency Care. We invested significantly in cyber security and helped establish several new technologies to support patient care, improve performance and deliver on data quality and protection. Whilst we are delighted with our progress, we know we can be 'Outstanding' across the board with your help.
About IT with South East Coast Ambulance Service
We are looking to expand the IT team at SECAmb to meet the growing demand for change and innovation within Healthcare and the evolving set of services offered by urgent and emergency care providers. Our 999 service takes in excess of 2,300 calls a day, on average, and our 111 service over 2,200 calls a day. All this is underpinned by a growing set of IT systems and services.
Amaraghosha Carter, the Associate Director of IT, joined SECAmb in March 2019 having previously worked in Surrey & Sussex Police. Amaraghosha is passionate about IT and the positive contribution it makes to delivering a better, safer and more joined up patient experience. As we work ever-closer with partnership agencies across the region, the need for interoperability and ease of access to quality data, whilst maintaining the appropriate data governance standards, has never been higher.
SECAmb already use Microsoft 365 and are looking to further exploit that platform whilst also continuing to implement new storage and backup solutions alongside updates in security, networking, BI & Reporting and monitoring.
Click through to discover our latest IT vacancies if, like us, you aspire to be better today and even better tomorrow.
View available roles