Welcome
I am delighted you have expressed an interest in the post of Chief Executive Officer for the PENNiNE Trust. This vacancy has arisen due the planned retirement of our current Chief Executive, Dr Paul Parkin, who has taken a leading role in the creation of our Trust and its initial development.
The PENNiNE Trust is a relatively new, vibrant, cross phase multi-academy trust which has been jointly established by three primary schools and one secondary school. Our Trust has evolved from the successful collaboration between our four schools and shared family values. Our core values which embody the ethos of our schools are:
Innovation: Visionary leadership prepared to take radical decisions to bring about long-term, sustained improvement
Inspiration: A culture of risk taking founded on cutting edge research creates a dynamic learning environment in which all young people excel.
Inclusion: Unfailingly reassure young people, staff, parents and the wider community that by working together there are no barriers to success that we cannot overcome.
We are determined to improve the life chances of all of our young people. Our mission is to develop them with active and creative minds, a sense of understanding and compassion for others, and the courage to act on their beliefs. Our emphasis is on the total development of each person and we are driven by an unswerving determination that no one in our schools will be left behind.
Our Trust is a very special learning community filled with talented and creative staff, all of whom share our vision for excellence in teaching and learning. Since the formation of our Trust we have seen a positive transformation in every aspect of our work. Using and participating in educational research to develop a community of reflective practitioners is central to our drive for school improvement. In addition, to continue to support school improvement and the professional development, recruitment and retention of school staff we have also founded the Pennine Teaching Alliance.
We are now in a position to look for a Chief Executive who demonstrates exceptional leadership capabilities who may or may not have an educational background. They must have highly developed interpersonal skills with determination and drive to embrace the ethos of our school improvement programme and grow our Trust. As the CEO you will be leading a very capable and highly committed group of headteachers and educational staff and an equally strong dedicated Central Core Team.
As Chair I am immensely proud of the work that we have undertaken in order to establish effective governance and financial frameworks, working in partnership with our schools' leadership teams and Local Governing Bodies. This reflects a strong family feel and collegiate approach which pervades at all levels in our Trust.
I hope you find the information on this site helpful. Please contact Martin Blair at Hays Leadership on 07736791138 or at martin.blair@hays.com for a private and confidential discussion about the opportunity. Martin can also arrange for an informal chat with myself or our current Chief Executive with regards to the post before considering your application.
I look forward to hearing from you.
Marie Burnham
Chair of Trustees
About Pennine Trust
The PENNiNE Trust is a vibrant and ambitious, cross phase multi-academy trust – a family of schools with a sense of responsibility for each other. The trust came into existence in 2018, established by three primary schools and one secondary school in the Colne area of East Lancashire. It evolved from the successful collaboration between the schools and their determination to provide a leading, world class education for the children in the area.
The shared vision enables the individual academies to flourish with real autonomy, whilst also ensuring a strong ethos of support and collaboration across all of the schools. This balance is necessary in order to achieve long term sustainability.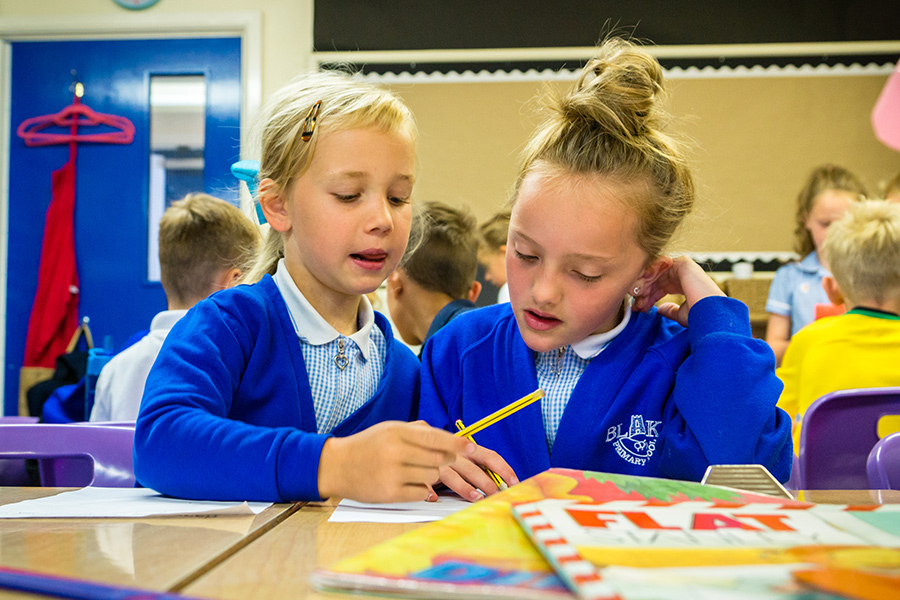 Vision
The vision of the trust is to transform education to match world class standards whilst also securing the future wellbeing of all young people. By working in partnership the school's will improve the current educational outcomes, social mobility and wellbeing for all young people in the area.
Core values of innovation, inclusion and inspiration are at the heart of the trust.
The work of the trust has been further enhanced through the establishment of the Pennine Teaching Alliance. It was established to recruit, develop and retain exceptional professionals, by offering leading edge, Initial Teacher Training across the diverse family of schools. In addition to ITT the alliance also offers excellent professional development support through courses such as NPQML and NPQSL, ensuring the best talent is fully supported and retained.
More information is available at https://www.penninetrust.org/
The Schools
Colne Park High School
Age range: 11-16
NOR: 1036
Ofsted: Good. November 2015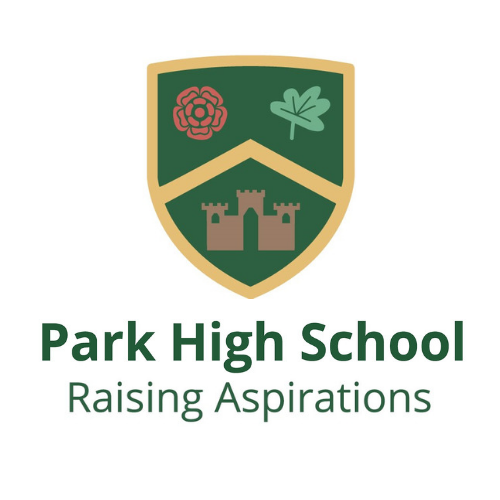 Park High School has been serving its local community for over 60 years and builds on its strong traditions with vibrant innovation. It is a school committed to raising aspirations and bringing out the best in all students and staff and they are the heart of the school. The school uses modern researched practice to ensure its students have access to life changing opportunities to be the best that they can be.
Blacko Primary School
Age range: 4-11
NOR: 103
Ofsted: Good. March 2017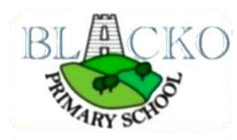 Blacko Primary School is situated in a rural setting close to Barrowford, East Lancashire. The building is over 100 years old and is a traditional village school, rich in the history of its community and pupils. Through its family and supportive environment, it builds strong relations with every child and parent to enable their unique needs to be supported and ensure they have opportunities to pursue their interests and ambitions. Blacko School always places the individual child at the heart of its teaching and learning, through this, cater to the needs of all of its children.
Laneshaw Bridge Primary School
Age range: 4-11
NOR: 211
Ofsted: Outstanding. January 2008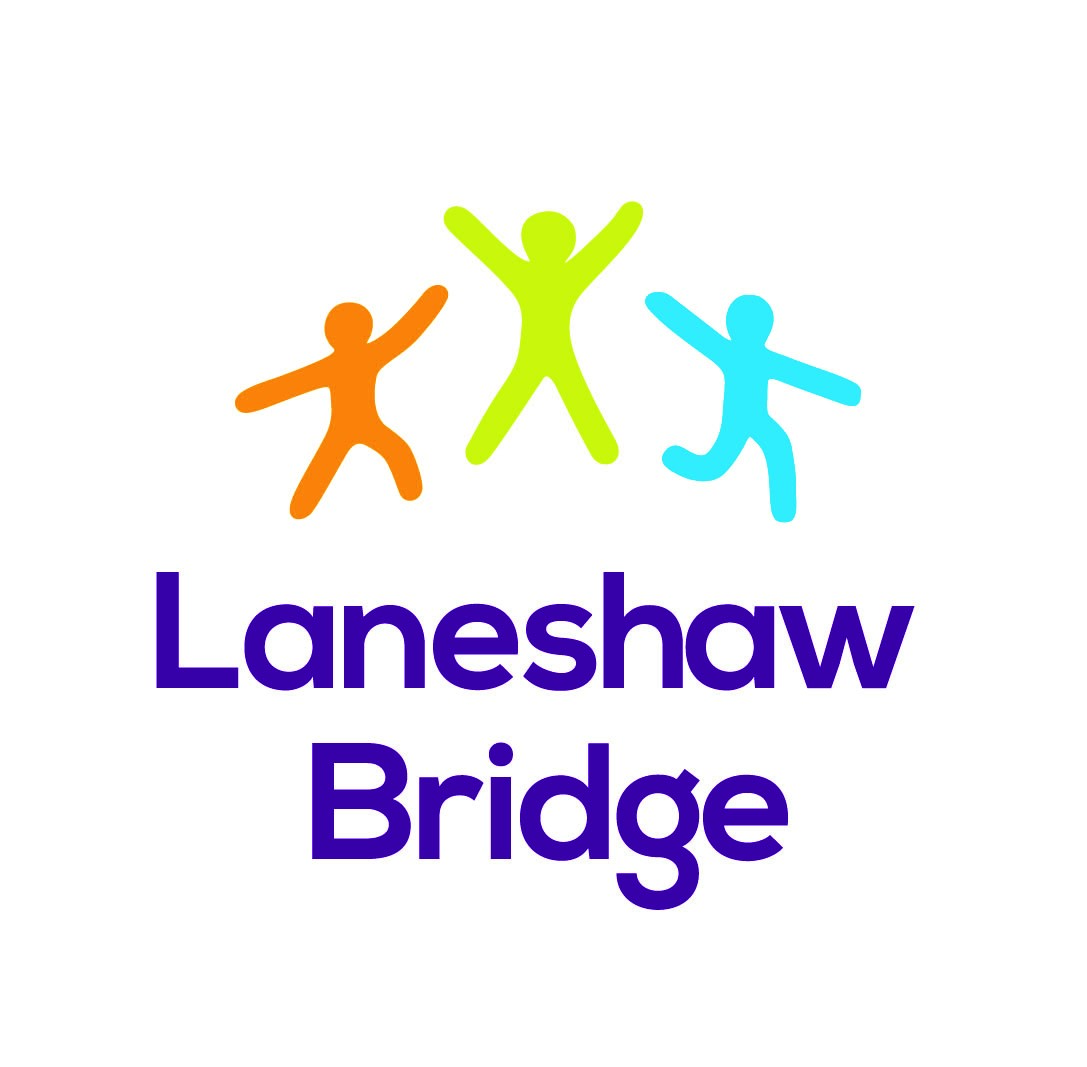 Laneshaw Bridge Primary is nestled in the hills on the outskirts of Colne in a contemporary build carefully designed to complement the local surroundings. Within, it has a vibrant family atmosphere; a place where friendships are fostered, memories are made and a life-long love of learning is ignited. This is achieved through a diverse and challenging curriculum delivered within and beyond the school which is designed to engage all children - to question, discover and strive to achieve beyond their potential whilst gaining excellent skills and knowledge for the future.
Lord Street Primary School
Age range: 4-11
NOR: 390
Ofsted: Good. July 2014

Lord Street Primary has proudly served the families of Colne for nearly 120 years. The school motto is to, 'be the best you can be' and that is the feel you get from the children and staff when you visit. The ethos is strong, and great emphasis is placed on the care and guidance the children receive to enable them to be good learners. The school is a happy, caring and vibrant place.
The role
The CEO will lead Pennine Trust as it develops in pursuit of its strategic aims, working closely with the Board of Trustees, Headteachers and Central Team to ensure the best opportunities and possible outcomes for its learners so that they can fulfil their potential
Through inspirational leadership and rigorous policy development they will create a culture of constant improvement, implementing effective systems of organisation and control, and high levels of professional standards to secure the highest possible achievement for all in every aspect of the academies' provision.
It is important that the CEO embodies our shared ethos: innovation, inclusion, inspiration. They will uphold and actively support the vision and mission of the Trust to actively promote and market the Trust in a positive fashion that enhances how it is perceived amongst the local and broader education community.
The CEO is ultimately responsible for the success of the Trust. Therefore, they should be aware of all aspects of strategy and delivery - influencing decision making where they feel necessary in order to achieve academy and Trust aims.
Negotiable for a suitably qualified and experienced candidate
Key documents
Timeline
Closing date: 9am, Monday 30th November
Final interview: Wednesday 9th and Thursday 10th December
How to apply
For an informal and confidential discussion about the role or to discuss the application process please contact Martin Blair at Hays Leadership Appointments.
Martin Blair
Hays Leadership Appointments
Tel: 07736791138
Email: martin.blair@hays.com