About Newham
Newham is an ambitious and vibrant borough, proud to be home to one of the youngest and most diverse cultures in the country, with 72% of the population from BAME communities, contributing to 220 languages being spoken in the area. Proud to be home to one of the youngest and most diverse cultures across the country, Newham is a borough which makes living, teaching and learning a great experience. We have a total of 100 state funded schools, with many achieving a 'Good' or 'Outstanding' rating from Ofsted.
The legacy left behind from the London 2012 Olympic and Paralympic Games provides fantastic opportunities for the next generation of under 18s, who make up almost 25% of the Borough's residents. Boasting iconic landmarks such as the Excel centre, Europe's largest Westfield Shopping Centre and the University of East London – we are expecting to see an additional 2,500 jobs created over the next decade, injecting £1.5 billion to the local economy.
The Mayor has identified children and young people as a key priority within her manifesto, and is firmly committed to playing a role in the provision of education across the borough. It's also been recognised that in order to ensure continued success of our schools' educational outcomes, there must be a further emphasis on building stronger partnerships with teachers, governors, parents and pupils.
Benefits
A competitive salary of up to £51k pa.
Flexible working arrangements and the opportunity to work from home.
Smarter Working with new modern technology.
'Newham Together' - a positive, nurturing and collaborative work environment built on trust.
Excellent transport links to the rest of the capital.
Permanent and stable senior leadership with a consistent vision.
Wellbeing service, leisure and discount benefits (Council scheme).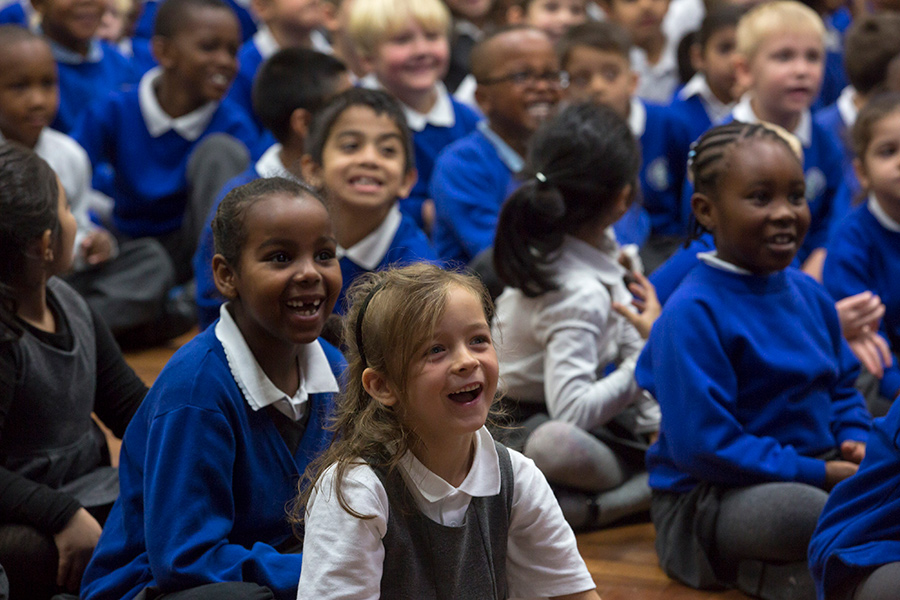 About the opportunities
The Education Access and Infrastructure Service work to ensure that a range of services is in place to enable schools to function effectively for children, including ensuring a sufficient supply of high-quality school places and coordinating both traded and statutory services for schools. Our responsibilities include admissions and pupil benefits; place planning (mainstream and specialist); commissioned school support services; school partnerships; non-statutory offers including free school meals, enrichment and our London Stadium Learning centre.
These roles will give those with experience in education planning and/or service commissioning the opportunity to take the Council's work forward, working closely with Newham's schools and our other partners including elected members. Both roles offer interesting challenges:
Education Place Planning Commissioner– building on our recently updated Places for All strategy, the post holder will further plans to respond to a growing secondary school population and the risk of excess provision in primary schools; alongside our exciting work to develop new specialist provision for SEND.
School Support Services Commissioner – there is a real opportunity to develop our professional service offer to schools to give them tailored support, through reviewing our commissioned and traded services. The role also oversees our £6milllion Eat for Free school meals offer, which is currently under review.
Other documents
Hays Microsite jobs listing
How to apply
The closing date for applications:
Education Place Planning Commissioner: Sunday 7th of March
We do reserve the right to close this advertisement early if we receive a high volume of suitable applications.
For further information, or to apply, please contact Katarzyna at HAYS Executive on 07912 878 685 or Katarzyna.prosniak@hays.com
Application is by CV. You should upload your application via the application portal; any difficulties, please email your CV to katarzyna.prosniak@hays.com
Given the current Covid-19 restrictions, elements of the process may be managed remotely unless and until these restrictions are relaxed.
Address
Newham Dockside 1000 Dockside Road London E16 2QU