Hardcastle Burton LLP
Careers
Our strength comes from our people and therefore we aim to ensure that we support a positive working environment that looks after your wellbeing.
Welcome
Dear Candidate,
Hardcastle Burton's staff are its greatest asset and this is another exciting time in our development. Whilst we are proud of our history, having just enjoyed our centenary year, like all strong businesses we continue to evolve and adapt in a changing market place – such as embracing digital and cloud based accounting software, investing in our IT resources to enable a hybrid working environment and paperless working practices.
As a small business with a well-respected reputation in the community, we thrive on working collaboratively and recognise that our success is down to the Hardcastle Burton team, not to the individual.
We are a firm that helps people realise their potential: working on our diverse client portfolio allows staff to develop a wide range of accountancy, audit and taxation skills across a range of sectors. We offer our clients a broad spectrum of services, business advisory not just compliance and aim to develop well-rounded accountants and advisers, sharing our knowledge and experience and empowering people to achieve more.
We invest in our trainee programme as we feel passionate about developing the next generation of accountants and equipping them with the skills for the future. Training and the right attitude is key to personal development and career progression. We encourage staff to take advantage of the opportunities, empowering our employees to actively review their own performance and seek improvement.
Hardcastle Burton is focused on delivering the best for their clients and their people by putting them at the centre of everything we do. We have developed a clear career path for employees so that there is the opportunity for progression within the Firm - two of our existing partners joined the firm as trainees and have progressed with us over the years to partnership level. Many of our senior team here have been with the firm for over ten years, emphasising how we look to promote within and develop our staff to levels they aspire to reach.
We are excited to be looking for candidates with the skills to train and lead the junior members of the teams here. We are looking for ambitious individuals who can become key players with the personal commitment to achieve the best results for their clients and the firm. The continued growth of the practice and a desire to provide additional capacity to allow our staff the time for training and personal development, sees us looking to recruit several qualified roles across the practice to keep us moving forward in exciting times ahead.
We look forward to receiving your application and hopefully welcoming you into our team here at HB.
The Partners.
About us
While we can trace our origins back to the establishment of the firm in London in 1921, the philosophy of successive partners has been to look forward with innovation and not back. We are founding members of the UK 200 group – the UK's leading quality assurance association of independent accountants and lawyers, so you can be confident your business is in safe hands.
The relationship of any business to its advisers is fundamental to its success. Here at our base in Royston we have established a reputation for providing clients with a quality, personal service, building lasting relationships with them, by ensuring we fully understand their business and personal goals.
Providing far more than the routine compliance service offered by others. Our expertise and resources assist our client's business development by adding value throughout the range of services we perform. We offer the breadth of service you might expect from a large accountancy practice but packaged in a friendly, always contactable manner. Some would say, "big firm capability, small firm culture."
Whether you're an individual or international company every client is assured of the same level of personal attention and comprehensive service. We would welcome the opportunity to become a trusted member of your team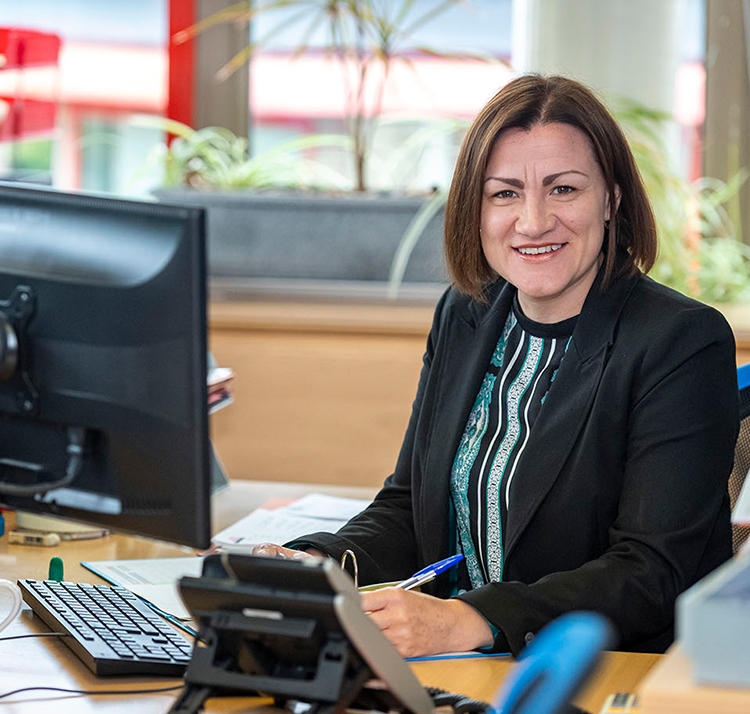 Benefits
Pension scheme – salary exchange
Training and CPD – Full costs covered
Income protection scheme after 1 years' service on renewal
Location
Hardcastle Burton, Lake House, Market Hill, Royston, SG8 9JN
HB is in the centre of Royston, easily accessible by car or train from the surrounding areas.
Hays Microsite jobs listing